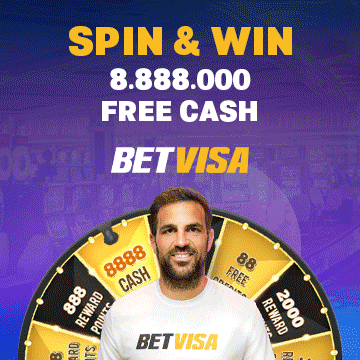 Australian pacer Pat Cummins has ended up being the most expensive buy of the 2020 Indian Premier League auctions. Pat was bought by Kolkata Knight Riders for INR 15.5 crores which made him the most expensive foreign bid ever in the IPL history. Pat Cummins is all happy about the fact that IPL isn't Cancelled yet.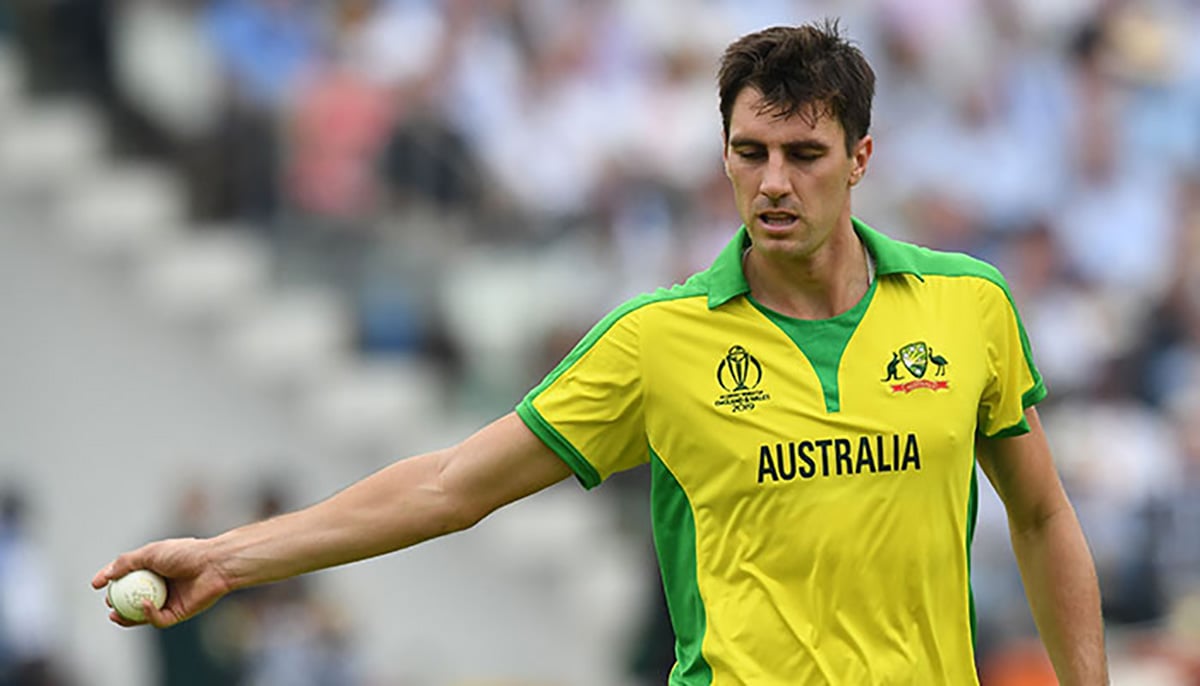 Cummins was all geared up for the fantastic season but COVID-19 pandemic has put a stop to his plans as he speaks up on the prospect of IPL. Pat Cummins said that the positive news is BCCI haven't yet cancelled the 13th edition of the Cash Rich League and it is still on track. The 26 year old pacer also said that the players are in touch with the franchises and goals at the most is to avoid coronavirus spread.
"We're in contact with our teams every few days. Obviously, everyone's still really keen for it to all go ahead but you know the priority is to minimise the risk of (coronavirus) spreading." said Pat Cummins.
Cummins also stated that the period serves as a break for him and it is a positive thing.Speaking of the T20 World Cup on the Australian soil, Cummins said that still 6 or 7 months away and things to shift before that time. Cummins also said India's Australian tour is still 8 or 9 months away from now.
"The T20 World Cup is something we've spoken about for the best part of two or three years. The (ODI) World Cup in 2015, that was absolutely a career highlight for me and I wasn't even playing in the final. I'd love to see that go ahead. That's probably the big tournament this year for international cricket … I'd love for that to happen in a perfect world and if I was to be really greedy, I'd love for the IPL to happen as well", the speedster added.
You can find this Interesting : Wasim Jaffer's Exclusive Last Interview before Retirement to Cricket Keeda