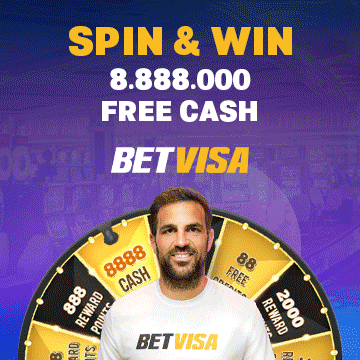 The 13th edition of the Indian Premier League hangs on a thin rope as per the recent reports emerging from the centre. There are high speculations of the tournament being called-off as the franchise and partners of the event echoed their voice of 'human-safety' over anything. With the tournament postponed to April 15, there were many claims of the tournament being truncated or increasing the number of double-headers but the Monday's conference between the franchises and the IPL Governing Council gave the shot at tournament being called-off.
Speaking to IANS, one of franchise official said that, "We had a conference call and we discussed the situation, but just look around. Schools, colleges, malls, theaters have all been closed. In fact, even gyms have closed now after the fresh directive from the health department. So, in such a scenario, it is only obvious that we might get to a situation where the league may have to be called off for a season,".
Another official added that it was unanimously decided in the meeting with BCCI that safety is a priority and we all stand united in this. And considering how things stand, they might have to give the league a miss this year. Asked if the franchises are ready for the losses they will incur, hence there is no other choice.
"See, we will be having basic loses of around Rs 15-20 crore which comes with paying salaries and other things that come with the successful organization of the league. But there are other loses as well like those that come from merchandise sales etc. While tickets and all are insured, these are loses which the franchises will have to bear if the tournament doesn't happen. But then, we all realise that nothing beats human safety," the official added.
With both BCCI and Franchise quite clear about the priority of 'human-safety' over anything there are many points that might add to cancellation of the extravaganza event. Well for now, let's hope that the pandemic ends as early as possible in order to get the life back to the work zone. Otherwise, not only IPL but whole international season might be badly affected this year.