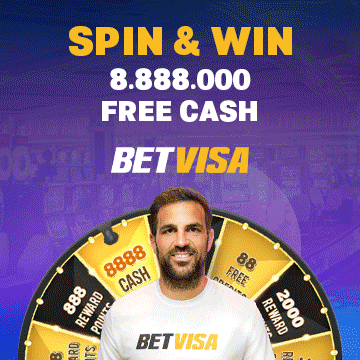 IPL 2020 is all set to commence on the 19th of September. The tournament will be held in UAE(United Arab Emirates). Although there were various reports about this in the last few weeks everybody were waiting for an official confirmation. It has now been officially confirmed by Brijesh Patel, the IPL Governing Council Chairman. Despite having announced that the IPL is going to be held in UAE, the BCCI still needs clearance from the Indian Government.
Earlier this week Brijesh Patel had said that the clearance will come and had confirmed that Dubai, Abu Dhabi and Sharjah will be the three main venues of the tournament. Patel also told that the IPL final would be played on November 8th or 10th. This comes as a good news to all the Indian fans as well as all the cricket fans across the globe as Eveyone have been eagerly waiting for the IPL to begin. The 13th edition of the IPL was suppose to begin in March this year but had to be untimely postponed because of the deadly COVID-19 pandemic, infact one of the major reasons why the IPL won't be played in India this year is because of the worsening condition of the Coronavirue cases in India. Recent reports suggest that the tournament dates and schedule have already been circulated among the IPL Governing Council members. Initially the tournament was going to start on the 26th of September but has been preponed to the 19th of September as the main aim here was to reduce the number of double headers.
Further information and details such as the tournament schedule, the plan of departure for teams shall be decided in the IPL Governing Council meeting next week. Before deciding to conduct the IPL in UAE various other options such as Sri Lanka and New Zealand were also considered but it was UAE which was finalized at the end. The IPL schedule, which will be out soon would give a clearer picture about how and when the teams will approach the tournament this time around. This news has brought about a completely different level of excitement among all the IPL fans.