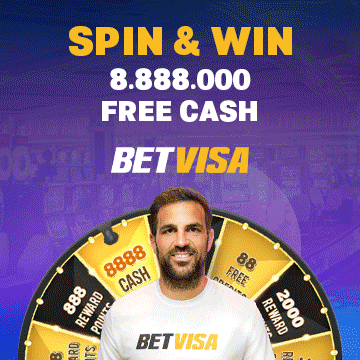 Ben Stokes has announced an indefinite break from all forms of cricket with immediate effect giving the reason of Mental Health. Ben Stokes has withdrawn his name from the England Test squad for the series against India. Over the past 1 year there have been many such incidents where sportspersons across globe have raised the issue of Mental Health concerns due to fatigue and overload of expectations.
Ben Stokes is taking and indefinite break to to prioritize his mental health and to give rest to his left index finger which was not fully healed since his return to the international cricket. Ben Stokes will be e replaced by Craig Overton.
Ben Stokes captained England's ODI team against Pakistan and also played for another superchargers in the Hundred League.
Importance of Mental Health in sports is the most important topic nowadays that should be discussed in the society. Mental health means a healthy mind. Healthy mind is that which not only performs all functions of body while but also think positive for all.
Mentally healthy person is generally supposed to do his work properly but nowadays there is some modification in this perception,  presently a person  thinks positively and works for the betterment of society is considered as person with healthy mind.
Playing games or Sporting involve physical fitness that we all are aware of but no one concentrate on mental health of the players. Competing in sports required sportsman spirit for which the players have to be mentally fit.
Best YouTube Channel for Cricket Lovers, Quick Tap To Subscribe
When two players, teams, club run in the same game for chest same goal then always one wins and the other losers but at this moment player generally used to respect each other. When such incidents takes place some players get over confident and does not perform well in next matches and some players get depressed and make their life hell.
Mental health in sports and games is very important because of many reasons but the most important is, it provide a happy life not only the players but also to the whom they are engaged to solve this puzzle of life.
Quick Updates On Cricket And Olympics Are Here
When a player is healthy physically he can win game for the team but if he is mentally fit then he can win the hearts of the people which would not only benefit him but also help the humanity to stay healthy happy and kind.
Also Read : 4 Strangest Things in Cricket