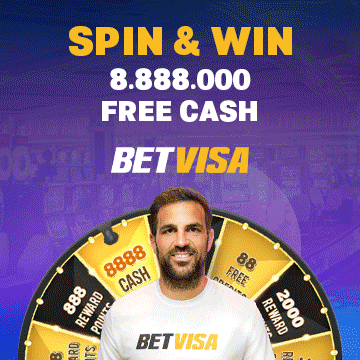 The match between India and Netherlands will be played on Thursday in the T20I World Cup 2022. For this the Indian team has reached Sydney.
After reaching Sydney, the players took part in net practice. During the net practice, many players were not seen in the field with Hardik. In such a situation, it is being speculated that in view of Hardik Pandya's workload in the match against Pakistan, the Indian team can give rest to Pandya. Also, all-rounder Deepak Hooda can be tried.
On October 27, India will play the second match of their T20I World campaign against the Netherlands. The Indian team that reached Sydney took part in net practice.
The entire bowling unit, including all-rounder Pandya, was given complete rest except for R Ashwin during net practice. Virat Kohli, Rohit Sharma, KL Rahul, Dinesh Karthik, Rishabh Pant, Deepak Hooda did net practice for two hours. I sweated a lot during this.
These bowlers were out of practice session -:
Team's fast bowlers Mohammed Shami, Bhuvneshwar Kumar and Arshdeep Singh did not participate in the practice session. Neither of them appeared on the field for not in net practice. Team India is sweating hard to win their next match against Netherlands.
Rahul's form a matter of concern -:
India may have secured the most thrilling win in World Cup history against Pakistan, but Rahul's form remains a matter of concern.
He has failed in three out of the last four matches against Pakistan. Even in the bilateral series against Australia and South Africa, Rahul played only a few flamboyant innings.