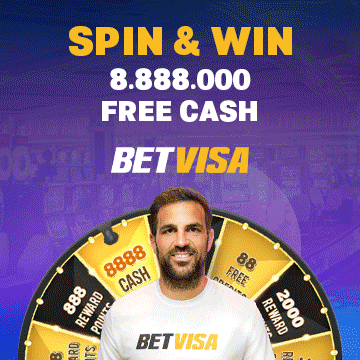 Team India's caravan, which started with a bang for the T20I World Cup against Pakistan, has reached Sydney.
After the 4-wicket win against Pakistan, the team's spirits are high and now in the second match, the team will face the Netherlands. This match will be played on 27 October at Sydney Cricket Ground.
Team India has reached Sydney for this. BCCI gave information about this by posting a video. In this video, apart from Virat Kohli, Bhuvneshwar Kumar, Hardik Pandya is seen with his son Agastya. In this video, Virat is also seen taking photos with the fans.
Karthik said Thank you to Ashwin –
Dinesh Karthik and R Ashwin are also seen together in the video where Karthik is thanking Ashwin for saving the team in the match against Pakistan.
DK thanking Ashwin in the video
Let us tell you that in the match against Pakistan, when 2 runs were required from 2 balls in the last over and Ashwin came to bat, he showed great understanding and leaving Nawaz's wide ball for a four on the next ball, the team won. Kohli also praised him after the match.
India's second match is on 27 October –
Team India will play its second match against Netherlands on 27 October. This match will be played at Sydney Cricket Ground.
Encouraged by the victory against Pakistan, Team India will try to not only win this match but also widen the winning margin, thereby increasing the net run-rate and making the way to the semi-finals even easier. The match against Netherlands will take place at 12.30 pm.