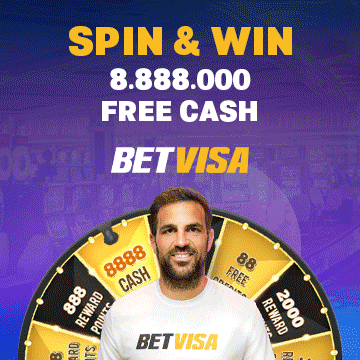 Virat Kohli, the greatest batter who ever played in modern-day cricket, has played so many innings to date that all the cricketing fans remember from his century on Australian soil to the England one, Every Virat Kohli innings is a special one, and his century drought came to an end just a few weeks back, the in form Kohli is a blessing to watch, So, let us have a look at-
Subsribe To Our Official YouTube
Top 5 Innings of Virat Kohli
5. 141 vs Australia at Adelaide 2014
Starting from, this is one of the greatest knocks ever played on Australian soil. In a high-scoring game, India set an improbable 364 runs to win the test match. At 57-2, Kohli joined Vijay in a brilliant partnership that almost stole the match from Australia's grasp.
The pair put on a splendid 185 runs for the third wicket. The pre-series talk centered around Kohli vs Johnson. The Indian maestro comfortably put the pace bowler to the sword and even got on top of the spinner Nathan Lyon, on a day 5 spinning track. Kohli scored 141.
4.  149 vs England at Edgbaston 2018
It was well known that Kohli had struggled in England in 2014, with Jimmy Anderson proving to have had his number.
However, through hard work and determination, Kohli returned in 2018 as a completely different player. The ball swung and seemed all over the place, as the other Indian batsmen found out. Kohli had to play very smartly and almost always close to his body.
An innings of skill and character against the best swing and seam bowlers in the business, in the form of Jimmy Anderson and Stuart Broad. He scored the majority of India's runs and kept them alive in the test. One of Kohli's best things was anchoring the strike and batting superbly with the tail.
3. 133 vs Sri Lanka at Hobart, 2012
At the 3rd place is arguably Kohli's most important innings ever in One-Day Internationals. The 133 that Kohli made against Sri Lanka at Hobart catapulted that young Kohli into a promising modern-day player. A bowler of the quality of Lasith Malinga witnessed what caliber Virat Kohli has.
Virat scored 133 in just 86 balls, at a strike rate of 155 and it helped India cruise to victory, chasing 321 in just 36.4 overs. Kohli's innings gave India the chance to reach the finals but it proved in vain in the end as other results didn't go in India's favor. This is the best ODI innings played by Virat Kohli.
2. 82 vs Australia at Mohali, 2016
This is Virat Kohli's certified 2nd best innings of his career and this came in the ICC World T20 2016 at home, India was struggling really badly against the mighty Australians even despite the fact that only needed to chase 161 for victory, India found themselves 94-4, with only 6 overs left. Australia still had their key bowlers like Josh Hazlewood, Nathan Coulter-Nile, and James Faulkner left with crucial overs.
With the run rate getting above 11 per over, another couple of wickets would probably have knocked India out of the competition. But the man in form in that tournament Virat Kohli turned on his god mode showing everyone why he is the most reliable match winner at that no. 3rd position. Virat was in sublime touch, as Nathan Coulter-Nile found out towards the end – toying with the bowling.
1. 83* vs Pakistan at Melbourne, 2022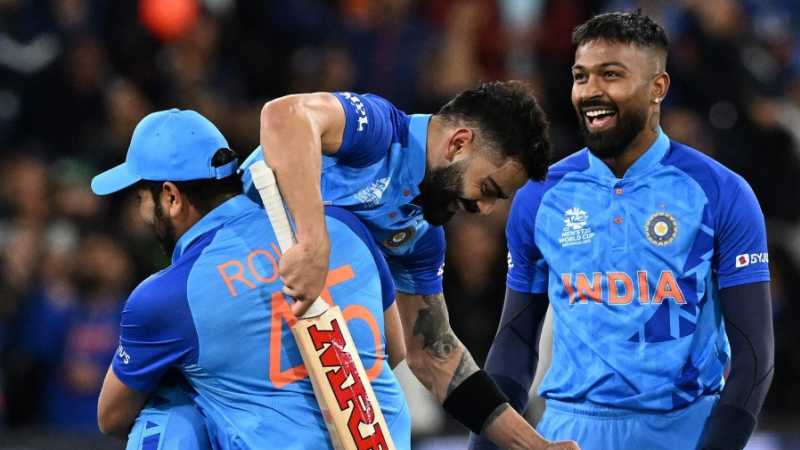 Kohli's best innings to date came up against our arch-rivals Pakistan, that too in an intense level nail-biting India vs Pakistan game in the ICC T20 World Cup. India needed to chase 160 runs but India lost their 4 wickets in quick succession and India needed almost 10-12 runs per over from the 12th over. Every time India needed a boundary or two, Kohli was there to step up every time.
India required 28 runs in 8 balls and Kohli hit two huge sixes to Rauf which changed the momentum of the game but then the game stuck on 13 needed in 3 balls, luck favored him with a no-ball as well, and Kohli's emotion involved in this match was on another level. This inning is a classic in itself and It will be remembered for a long time.