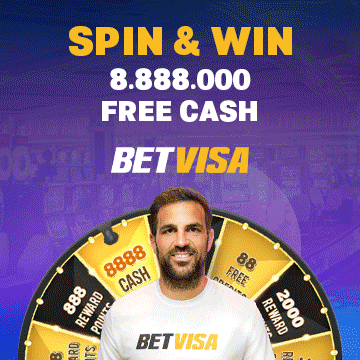 The Indian team had registered a big victory over Pakistan in Melbourne just a day before Diwali, but Team India's captain Rohit Sharma and coach Rahul Dravid sent a message to the team that this victory over Pakistan should not be celebrated in a grand manner.
On Thursday, the Indian team has to play its second league match against the Netherlands and before that Team India had planned a grand Diwali party. Team players, their wives and children were also to attend this party.
Later the Indian team did not celebrate the Diwali party and after reaching Sydney, everyone went out at night to have dinner with their families.
The players of the team had got a clear message from senior players like Virat Kohli and Rohit Sharma that do not deviate from the target and focus on the big target.
A Team India support staff, while talking to The Indian Express, said that the team meeting that took place after the match against Pakistan asked the players to keep the long-term goals in mind as well as moving forward.
Let us tell you that the Indian Consulate in Sydney had also planned a grand Diwali dinner for the team. Even as the city of Sydney geared up for Diwali, the iconic Sydney Opera House was decked out in red to mark the occasion.
However, following the advice of the team's senior players and the coach, the Indian cricket team decided not to be a part of this grand party and kept itself in reserve.
Team India can go against Netherlands without Hardik Pandya, this player can get a chance
Let us tell you that Team India has made a great start to the T20I World Cup 2022 by winning the first league match against Pakistan by 4 wickets, while the team has to play the second match against Netherlands on 27 October in Sydney. Indian team currently has two points.