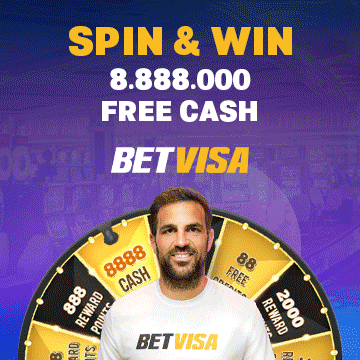 Former India captain Sunil Gavaskar has expressed concern about Rohit Sharma's form.
The former captain feels that Rohit Sharma's form is a matter of concern for the Indian team in the T20I World Cup 2022. Sunil Gavaskar says Rohit was only able to score 4 runs in the opening match against Pakistan and was looking in survival mode instead of his free-flowing approach.
Team plays better when Rohit is in form –
In an interview to TV Today Network, Sunil Gavaskar said that "India's only concern has been that Rohit Sharma hasn't scored to his potential lately, as we know him. I think if he performs better then the pressure on the other players will be lessened."
Out of form in last 10 matches –
Gavaskar said that Rohit Sharma should score runs for India in the next matches and give India a strong position. A good start makes it easy to hit with the first ball for a player who is batting at number four or five.
Notably, Rohit Sharma has scored only one fifty in the last 10 T20I innings. In the last five T20I Internationals, Rohit has been dismissed twice without scoring.
In such a situation, the former captain has expressed hope of returning to form in the match against Netherlands on Thursday.