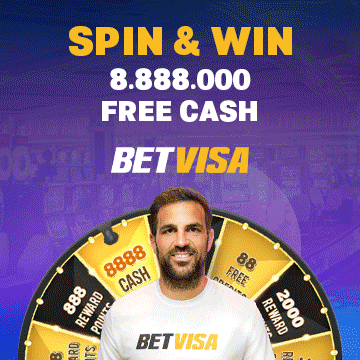 Unsolicited news has come out from Sydney regarding Team India, who went to Australia for the T20I World Cup 2022. The Indian team has raised questions here regarding the food.
News agency ANI has quoted sources as saying that the quality of the food given to Team India after the practice of the first session, which reached Sydney for their second match, was very poor (Team India Food Complaint).
Apart from this, the place of practice is also being told far away, due to which the Indian team has refused further practice.
What are the allegations?
After defeating Pakistan in Melbourne, the Indian team reached Sydney on 25 October for its second match, where the second match is to be held.
After reaching here, the team participated in the first day's practice session, then many objections came to the fore. Firstly, according to the report, the food served to Team India after practice was not good.
In addition, the team was relocated to Blacktown (a suburb of Sydney) for a practice session prior to the second match. Indian team refused to practice. This place is 42 kilometers away from the hotel where the Indian team is currently staying. Due to the large distance, the Indian team has refused to practice on the second day.
Who has the responsibility for the food and drink of the Indian team?
ICC is responsible for the food and drink of any team in the T20I World Cup, because it is an ICC tournament in which many teams are participating.
That is why the Indian team has complained to the ICC about bad food. However, in any bilateral series, the host country has the responsibility related to the food of both the teams.
When is India's next match?
India's next match will be played against Netherlands on 27th October at Sydney Cricket Ground from 12.30 pm. India defeated Pakistan by 4 wickets in their first match. India's first match was very exciting, where the team won against Pakistan on the last ball.