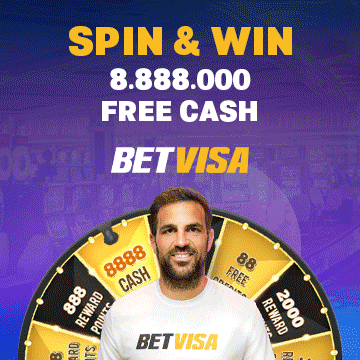 MS Dhoni is probably one of the first names which come to our mind when we hear words like "Finisher" "Captain Cool" "Champion" or "World Cup Winner" but considering his age and the lack of opportunities in the recent past is it safe to say that IPL 2020 is his last chance to make a comeback in the Indian team? Have we seen the last of MS Dhoni or are we going to see a new MS Dhoni in the IPL this time around?
There has been a lot of talk regarding his future among all the fans as well as the cricket pundits. The last time he played a game for India was in the 2019 ICC World cup semis where he scored a calm and composed 50 and came close to helping India get over the line but to no avail. Post that he had ruled himself out and remained "Unavailable" for the Windies tour as well as the T20I series against the Proteas at home.
The emergence of KL Rahul the wicket-keeper, as well as the ever-talented Rishabh Pant, haven't helped his cause either. Just when all the doors seemed shut for him the Indian coach Ravi Shastri and India's new selector Sunil Joshi commented that he would definitely be in the reckoning for the 2020 T20I World cup if he does manage to have a good IPL.
However, Ravi Shastri did add on saying "I think he's done with ODIs" so if Shastri's words are to be considered true his aim is now to get back into India's T20I side, and now that the 2020 T20I WC has been postponed his chances to make an international comeback look bleak. Not having a central contract makes it more difficult for him, add to the fact that IPL 2020 is now his only way of coming back and hence yes the IPL this time around is one of the most important seasons for MS Dhoni.
Taking Dhoni's IPL record into consideration he very well could have another great IPL season with CSK and could force his way back to the Indian team. At least as a backup if not a regular feature in the playing XI. All that his fans and his loved ones can do now is pray he has a fantastic IPL season just like the last two editions, otherwise, it might be the end of the road for him. However one must remember that we're talking about the legend MS Dhoni himself or "The dominance of serenity" here and he has come out of various problems in the past as well. Can he have another sensational season like the last two editions and shock everyone like he's done in the past? Will fortune favour the brave again? We'll have to wait and watch.