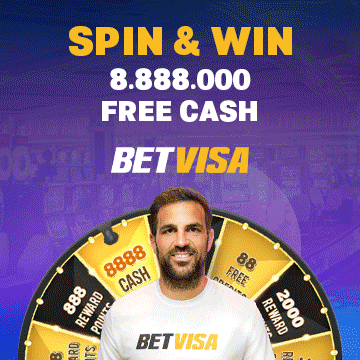 3 Possible Opening Combinations for CSK
What makes Chennai Super Kings one of the most successful teams in each IPL season is their flexibility and the number of available options to choose from. They always start the season with a lot of options. Just in case their key players are injured or out of form they always have good replacements in the form of their backups. CSK thus have a lot of openers as well. It would be exciting to see their opening combination. Today we shall take a look at 3 possible opening combinations for CSK could try.
1) Shane Watson and Faf Du Plessis:
Unarguably the best available options to bat at the top for CSK is the experienced duo of Shane Watson and Faf Du Plessis. This pair has been opening for CSK in their last 5 matches. However, playing both of them would mean that they would have to comprise on one overseas bowling option, hence opening with Watto and Faf might affect CSK's team balance.
2) Shane Watson and Ambati Rayudu:
Watson and Rayudu were CSK's openers in the initial matches of IPL 2018 as well as IPL 2019. Rayudu at the top gives CSK the luxury to play an extra all-rounder at 7/8. Rayudu was very successful as an opener for CSK and hence this might be the opening duo CSK go ahead with. The first 6 mandatory Powerplay overs would also help Watson and Rayudu get those early boundaries and help them get to a good start.
3) Faf Du Plessis and Sam Curran:
Now this might be an unorthodox and surprising decision but opening with Sam Curran and Faf Du Plessis might be a good option as Faf could bat through the innings and Curran could be the aggressor and give CSK a strong start with the help of a quick cameo, something like what Sunil Narine does for KKR. Opening with this duo gives CSK a 'Nothing to lose' scenario at the start of their innings. An important point to remember is that the pitches in UAE are on the slower side and opening with Sam Curran helps the likes of Suresh Raina and MS Dhoni to take their time in the middle overs and not unnecessarily come under pressure to hit the big shots.