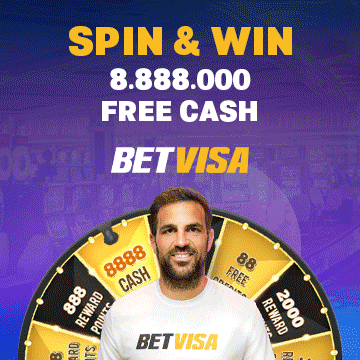 IPL has been a boon for India. It has produced many world class players for India and Indian cricket. Among all the franchises which play IPL it is the Chennai Super Kings which have been the most consistent IPL team. Although their mantra is to have experienced players they have given Indian cricket many international stalwarts and quality players. Today we will be discussing about three such players who were gifted by CSK to Indian cricket. Indian cricket should thank CSK for these three players
1) Ravichandran Ashwin:
Ravichandran Ashwin or "R Ashwin" has been one of the greatest bowlers of this era, one of India's greatest bowlers of all time and one of the greatest spinners of this era. It was CSK and MS Dhoni who gave him his first chance in the Indian Premier League. He made his IPL debut in 2009 and since then has been one of the greatest spinners of the league. His performance managed to impress the selectors and hence was given a chance to play for the nation in 2010. Ever since he made his international debut he has been mighty impressive and has been a gem. Despite having his fair share of struggles he was backed by MS Dhoni and managed to seal a spot in the Indian team. He never looked back since then and became a regular face in the XI. Over the years he has been one of the best Test all-rounders and one of the best spinners. He was the best bowler in the previous decade as he took the most number of wickets in international cricket by any bowler last decade.
2) Ravindra Jadeja:
Nicknamed "Jaddu" and "Rockstar" the All-rounder from Gujrat has turned out to be one of the most impactful Indian players in the recent past. He is another player who was backed by the CSK skipper MS Dhoni, despite the critics lashing out at this decision again and again. Although Jadeja made his IPL debut for the Rajasthan Royals it was in CSK where he was able to unlock his full potential. He has been one of the all-rounders in the world over the last 5 years and is also one of the best players under pressure. He alongside Ashwin even win India an ICC trophy!
3) Murali Vijay:
Nicknamed as "The Monk" Murali Vijay has been one of the most underrated players of the previous decade. He has been one of the greatest Test openers for India. Murali Vijay's life is like a movie script where the lead actor had to go through a lot of hardships and finally succeeded on the big stage. Despite making his International debut in 2008 it was a little later when Vijay realized his strengths. He was like a pillar for CSK and was the go to man during any knockout/must win match. He was scoring runs for fun in the 2010 edition of the IPL. He scored centuries in the 2011 IPL final and 2012 Qualifiers. It was in 2013 which changed his life when he was given a chance in the longest format of the game and justified his selection by consistently scoring runs. He was one of India's best performer in overseas conditions and was one of the few Indian batsman who were able to succeed outside home during his time. Even today he is considered as one of the greatest Indian openers in the longest format of the game. He would not have been able to succeed in this fashion had he not played for CSK.