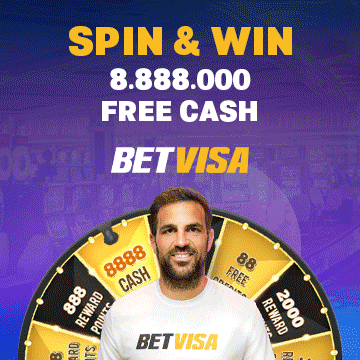 Just like how in the movies when the heroes are all set to lose and the villain has the upper hand comes the protagonist out of nowhere and saves the day. It was same in the case of Sourav Ganguly and the Indian team during his time. Back then India were badly hit by the entire fixing scenario and people had started to lose their interest and hope. India's greatest player Sachin Tendulkar resigned from captaincy and post the Azhar era everything looked downhill. Then came this Bengal tiger and completely changed the phase of Indian cricket. Despite having many ups and downs in his career Ganguly or "Dada" was someone who left a positive mark for Indian cricket and even today is remembered as one of the greatest Indian players of all time.
Ganguly made his international debut in 1996 and instantly impressed everyone by scoring his maiden hundered. He was very flamboyant in nature and his batting often had a different sort of class. Despite the fact of England and South Africa being the toughest places to bat on Ganguly had a really good record in those two countries. He is the only player to win four consecutive Man Of The Match Awards in ODI cricket. His strength was the offside. He was known as the "God of off side", however more than that his partnership with Tendulkar at the top was what always caught the headlines. He and Tendulkar formed a formidable opening duo in ODI cricket. The Sachin-Sourav opening duo even today is regarded as one of the best opening duo in the history of ODI cricket. Dada was also one of the best left hand batsman and became the fastest left hand batsman to score 9000 ODI runs. Then came his captaincy stint where he formed a formidable side with the likes of Tendulkar, Sehawag, Yuvraj Singh, Rahul Dravid and Anil Kumble and it was safe to call the early 2000s as the Dada era of Indian cricket. He was one of the greatest Indian captain in the history of Indian crcicket. He lead India to two Champions Trophy finals and a Word Cup final where India reached the final in 2003 only to lose to the invincible Australia. Ganguly as a captain managed to draw a series in England and came mighty close to beating Australia in Australia. It was him who backed players like Yuvraj Singh, Zaheer Khan and MS Dhoni. Ganguly also has scored the most number of centuries in ICC tournaments as a captain, barring Ricky Ponting not many captains have a batting record as good as Sourav Ganguly in ICC trophies. Ganguly  was also the only player to score 200+ runs and 15+ wickets in a bilateral series despite not being an all-rounder. Strange isn't it? But what was more strange was his entire fallout with the then coach Greg Chappell.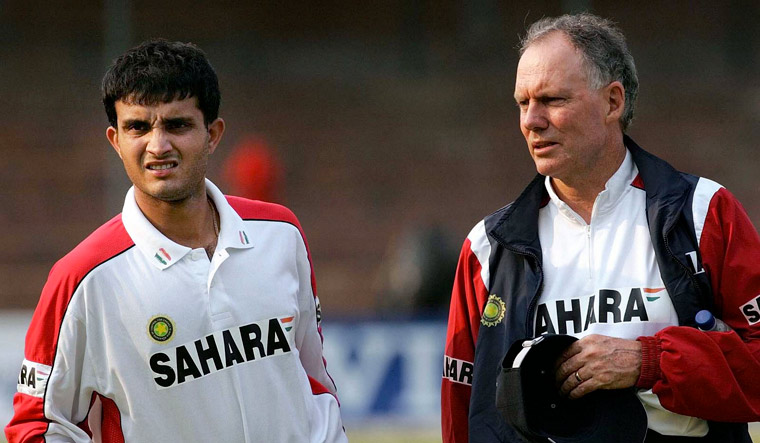 The Chapell-Ganguly controversy was caused by a series of events in late 2005 and early 2006 which involved highly publicized infighting in the Indian cricket team resulting in Ganguly losing his captaincy and later on lost his spot in the team. Post that he found it difficult to cement a spot in the playing XI and lost his spot quite a few times. It was in 2008 where he was dropped before the CB series in Australia and was finally given an emotional farewell by MS Dhoni in Nagpur where he was handed captaincy by MS Dhoni in the fag end of the Test match. The last few years of career created a dent on his image as a cricketer but nevertheless he is still respected by the entire cricket fraternity. He received the Padma Shri award in 2004. Even today Dada is considered as a prominent figure in West Bengal and recently became the BCCI president. No matter what one tells about him it is very hard to deny the fact that it was him who taught India aggression and forever changed the dynamics of the Indian cricket team.