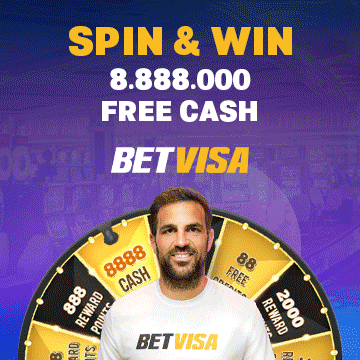 3 Opening combinations for MI in IPL 2020
It is safe to call Mumbai Indians one of the most successful IPL teams ever. They've not only won the most number of IPL trophies but have also won the most number of matches in the history of the league. One of the major reasons for their success over the years has been their opening pair. Right from Tendulkar-Jayasuriya to Tendulkar-Smith to Rohit-QDK, they have always had a successful opening pair.
MI has a lot of openers this time around as well as they managed to purchase a lot of openers from the IPL 2020 released players in the IPL 2020 auctions. It'll be exciting to see the opening combination MI go with. Today we shall be talking about 3 Opening combinations for MI in IPL 2020 could try.
1) Rohit Sharma and Quinton De Kock:
Unarguably the most preferred choice, this was the opening combination MI went with last season and it turned out to be a huge success. The MI Skipper is best at the top and with someone like QDK around, he could take his time and play the responsible innings more often. Opening with arguably two of the greatest openers of this era would be a nightmare for the opposition bowlers and hence this is the most likely choice out of the 3 Opening combinations for MI in IPL 2020.
2) Rohit Sharma and Chris Lynn:
MI have the luxury of replacing QDK with Lynn just incase the SA T20I captain isn't at his best. Where
other teams dream of having an aggressive T20 specialist like Chris Lynn, MI might not even start their
campaign with him. However, the Rohit-Lynn combination could very well be a possibility considering the fact that Lynn had a very good IPL season last year. besides, they would be tempted to rest QDK and give
Lynn a go for a few matches in the group stage of IPL 2020.
3) Chris Lynn and Quinton De Kock:
This might shock a few fans but this pair might be another option MI might consider. Before IPL 2019 Rohit Sharma use to mostly bat at 3, sometimes even 4. If he decides not to open and if Pollard isn't in form, then this is one dreaded combination which we might get to see. This opening combination would be very dreadful for the opposition bowlers. However, this opening combination is unlikely to happen as Pollard is in red hot form in the current CPL and out of all the 3 Opening combinations for MI in IPL 2020 this is the least preferred option for the defending champions.