Former Pakistani pace sensation Shoaib Akhtar, affectionately known as 'The Rawalpindi Express,' celebrated his 48th birthday on August 13. Although he has hung up his cricketing boots, his legacy continues to reverberate throughout the cricketing world.
Transitioning from the cricket pitch to the commentator's box, Akhtar's insights and expertise are now a regular feature on his YouTube channel, where he dissects the latest developments in the cricketing realm.
Akhtar's name is etched in cricket history as one of the most fearsome fast bowlers to have graced the game. His record for the fastest ball bowled in international cricket, a searing 161.3 kmph (100.2 mph) delivery against England's Nick Knight during the 2003 World Cup, remains untouched even after two decades. With consistent speeds hovering around 150 kmph, Akhtar's thunderous spells proved to be a nightmare for batsmen.
Let's delve into three of his most memorable bowling performances that highlighted his prowess:
1. Lahore Triumph Against England (2005)
During the Test series against England in 2005, Akhtar was in top form. His fiery pace and lethal accuracy led to a haul of 17 wickets in the series. His standout performance came in the Gaddafi Stadium, where he decimated England's batting lineup.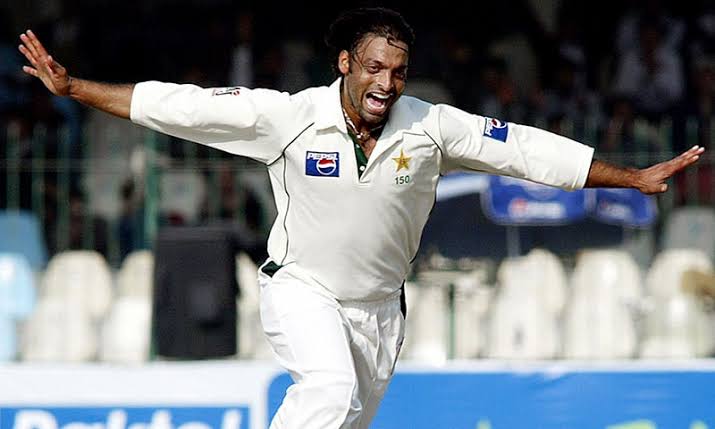 With a spectacular 5/71 in the second innings, Akhtar dismantled England's top order, claiming the prized wickets of Marcus Trescothick, Michael Vaughan, and Ian Bell. His heroics were instrumental in Pakistan's resounding victory by an innings and 100 runs.
2. Masterclass Against South Africa (2010)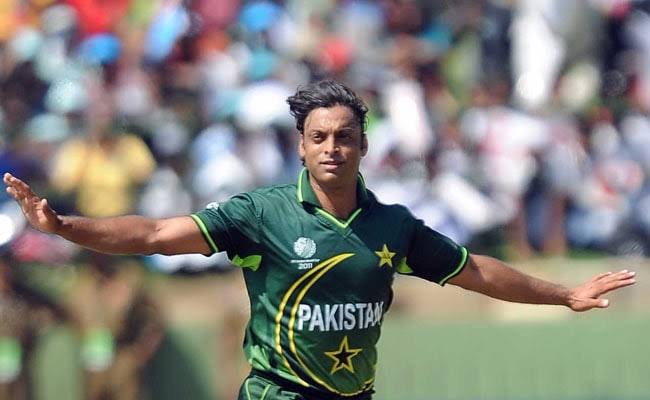 In a 2010 ODI series against South Africa in Dubai, Akhtar showcased his versatility as a bowler. Armed with more than just raw speed, he finished with figures of 3/39 in 10 overs. His scalp of Jacques Kallis and the dismissal of Colin Ingram off his own bowling displayed his cunning variations. Akhtar's three-wicket haul, including the prized wicket of captain Johan Botha, played a pivotal role in Pakistan's dominance.
3. Demolishing India (2004)
In a 2004 ODI series against arch-rivals India, Akhtar's prowess was on full display. Despite India's commendable batting performance, Akhtar claimed nine wickets in five matches. His crowning moment was the dismissal of Sachin Tendulkar on two occasions, cementing his reputation as a big-game player.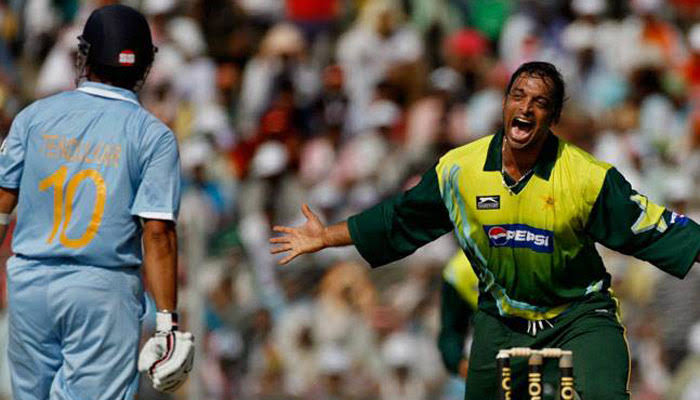 Apart from these standout performances, Akhtar's 5/21 against Australia at P Sara Oval in 2002 and 5/25 against Australia at the Gabba are etched in memory as some of his best displays.
As Shoaib Akhtar turns 48, his legacy as a cricketing legend and an unmatched fast bowler continues to thrive. From his record-breaking deliveries to his ability to dismantle batting lineups, 'The Rawalpindi Express' remains an enduring source of inspiration for aspiring fast bowlers and a cherished memory for cricket enthusiasts worldwide.