ICC CWC 2023 is one of the most exciting and popular tournament in the world of cricket, every year world cup has it's excitement at a different level than any other cricket tournament. But this year the excitement level for the world cup seem quite low than usual due to some reasons. Let us have a look at them-
Subscribe to our official youtube
1. Poor performances and Management of Indian cricket
The Indian cricket team has been struggling a lot in recent times losing matches to a team like west Indies which didn't even qualify for this year world cup. Giving rest to big players instead of giving them more playing time to have a proper grip at their form. the No. 4 batting position is still very doubtful and most young talent who performed well in IPL, has not performed well for the Indian cricket in 50 overs and are highly unreliable.
Dravid seems not to be a proper choice as the head coach of the team. These all scenarios are in front of the cricket fans before ICC CWC 2023 and this makes them less excited for the world cup as the team is not prepared well and still have their ongoing issues.
2. Absence of big names in ICC CWC 2023
Absence of players like MS Dhoni, Shikhar Dhawan, Aaron Finch creates a drop in the number of fans who are excited for the world cup especially MSD. The way Indian team is struggling and the way Indian fans keep missing glimpses of MS Dhoni, all rounders like raina and yuvraj in their prime.
3. Too much bilateral series before ICC CWC 2023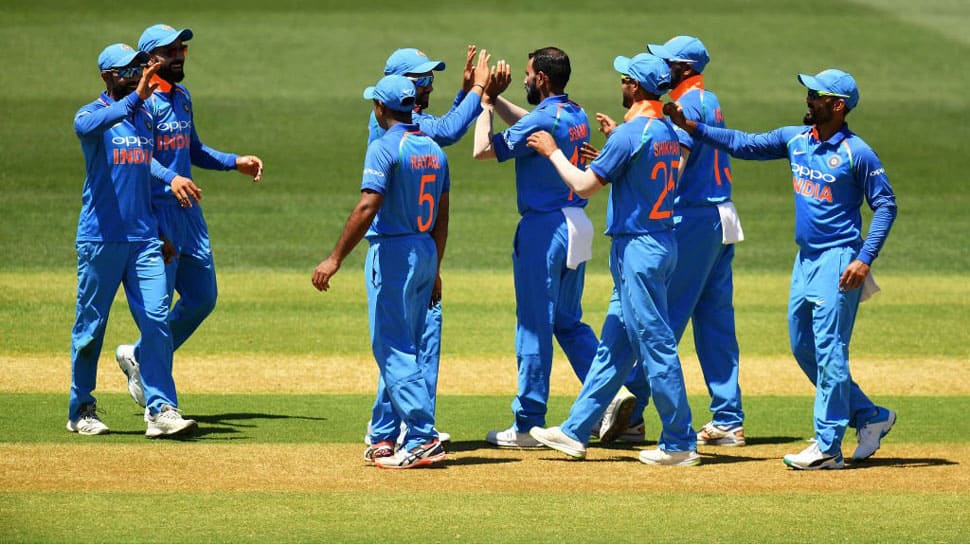 India is playing so many bilateral series and this gives no room for the fans to miss the game of cricket, just after IPL India played ICC test championship and lost, and then bilateral series with West Indies, Ireland, Sri Lanka and other nations as well. Cricket has reached it's saturation point now in terms of bilateral series for Indian fans especially before the ICC CWC 2023.
The lack of clarity over the schedule and constant back-and-forth by ICC and BCCI in announcing the tournament itinerary managed to bring down a lot of anticipation among fans. May be the asia cup 2023 will build up the excitement among the fans for the ICC CWC 2023.