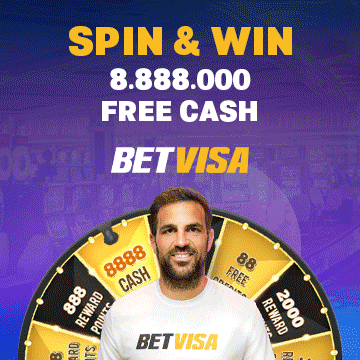 The world cricket has seen many ups and downs. Cricket in every age has been under the radar of Criticism. Some incidents take place due to personal grudge, heat of the moment and so on. But every incident is criticized and is looked as an offence. Today we have got the topic which many of you have been unknown to. This article is all about Mike Denness and team India incident discussed under Quarantine Edition.
Mike Denness is Scottish born English player. Mike represented England in many tests and ODIs. Later, Mike went on to become an ICC match referee. This incident is all about Six Indian players who found guilty of various offences during a test match between India and South Africa. Mike imposed ban on Six Indian.
Sachin Tendulkar was suspended for one test for ball tampering, Sachin being denying the charges. On the other hand he also banned Virendra Sehwag ,Harbhajan Singh, Deep Dasgupta and Shyam Sundar Rao for excessive appealing. While Indian captain Sourav Ganguly was banned for one test and two one day internationals due to inability to control the behavior of the team.
After the meeting of ICC  it was finalized to replace Mike with someone else as match referee. Mike was refused to act as official in the third match of the series. The ICC supported Mike denness while South African cricket took favors of BCCI. Let me tell you the interesting fact in this incident. BCCI threatened to Boycott the third test. So South African cricket board came on back foot as they would have suffered a great loss, so the hosts asked ICC to remove Denness as match referee. ICC removed Denness and the third test was called unofficial.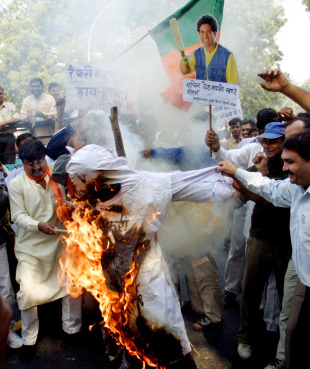 ICC didn't like the behavior of South African cricket and took the international match status from South Africa. ICC lifted the ban from five players except Virendra Sehwag. Virendra Sehwag did not played the last test of the series.
But in the next series against England the controversy started again. As per BCCI, Sehwag had already served his punishment but according to ICC that match did not have the test status. Eventually the Indian cricket team had to drop Virendra Sehwag from the first test against England. After few weeks of this incident ICC meeting took place and Mike Denness was removed from the panel of match referees.