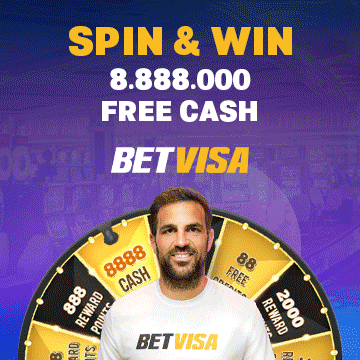 Cricket is just a bat and ball game but it carries lots of emotions behind it. The game is called 'gentlemen's game' but it's not so gentle. The world cricket has seen many up and downs. Cricket has given many superstars to the people. Some create history while some become history. Everybody remembers the ones who have done miracles on the field. But some of tje them have lost their glory.
In this article of Quarantine Edition we are going to talk about few of the most underrated cricketers. We have tried to make a team of XI.
1. Gautam Gambhir
The man who gave reason to celebrate to 1.2 billion Indians. Gautam played a crucial knock of 97 in the 2011 World Cup finals against Sri Lanka. This man also played a brilliant innings in the inaugural WT20.  Gambhir has been given credits which he deserves. This opener has also won two IPL trophies as captain, but failed to become a superstar.
2. Dean Elgar
Elgar ,a left hander plays for South Africa. He has also captained South Africa in test match cricket.Since 2017, elgar has scored runs with an average of 43.5 which is more than England captain and modern great Joe Root and explosive Aussie opener David Warner.Elgar has always played under the shadow of Hashim Amla and AB de Villiers. Elgar has been consistent throughout his career. In 2017 he was included in the test team of the year. But Elgar has failed to gain his significant image.
3. Ross Taylor
Ross Taylor's career has been the most underappreciated career in the cricketing history. He is one of the talented batsman in this modern cricket. He is serving New Zealand cricket since 2016 with utmost consistency. He has a awesome average of 61 from the past five years. He has represented New Zealand in two world cup finals.
Also Read : Ross Taylor : 100 International Matches in all formats
4. Shivnarine Chandrapaul
Chandrapaul was known for his unusual stance. He has scored more than 11,000 runs in test and more than 8000 runs in ODIs. He has scored 41 international centuries. Despite playing 164 test matches Chandrapaul has not been appreciated for his greatness. Chandrapaul has always been talked about his stance but nobody scores more than 20000 runs without a great temperament and technique.
5. Ian Healy
Ian Healy is one of the finest wicket keeper, cricket has ever seen. His Grave was excellent. He always put on his sleeves when the team was in the pressure situation. He always played his natural attacking game in the pressure. He has scored more than 4000 runs in test match cricket. With Gilchrist making his way in the team, he lost his place. Now his niece Alyssa Healy is the most prominent member of the southern stars.
6. Damien Martin
Damien Martin was one of the most technical batsman in the Aussie side. At his time Australia manage to win two series in sub continent where all other teams struggled.This was due to his efforts. He was one of the reason in world cup win in 2003. He has more than 9000 runs under his belt in International cricket. He didn't got plaudits he deserved.
7. Angelo Mathews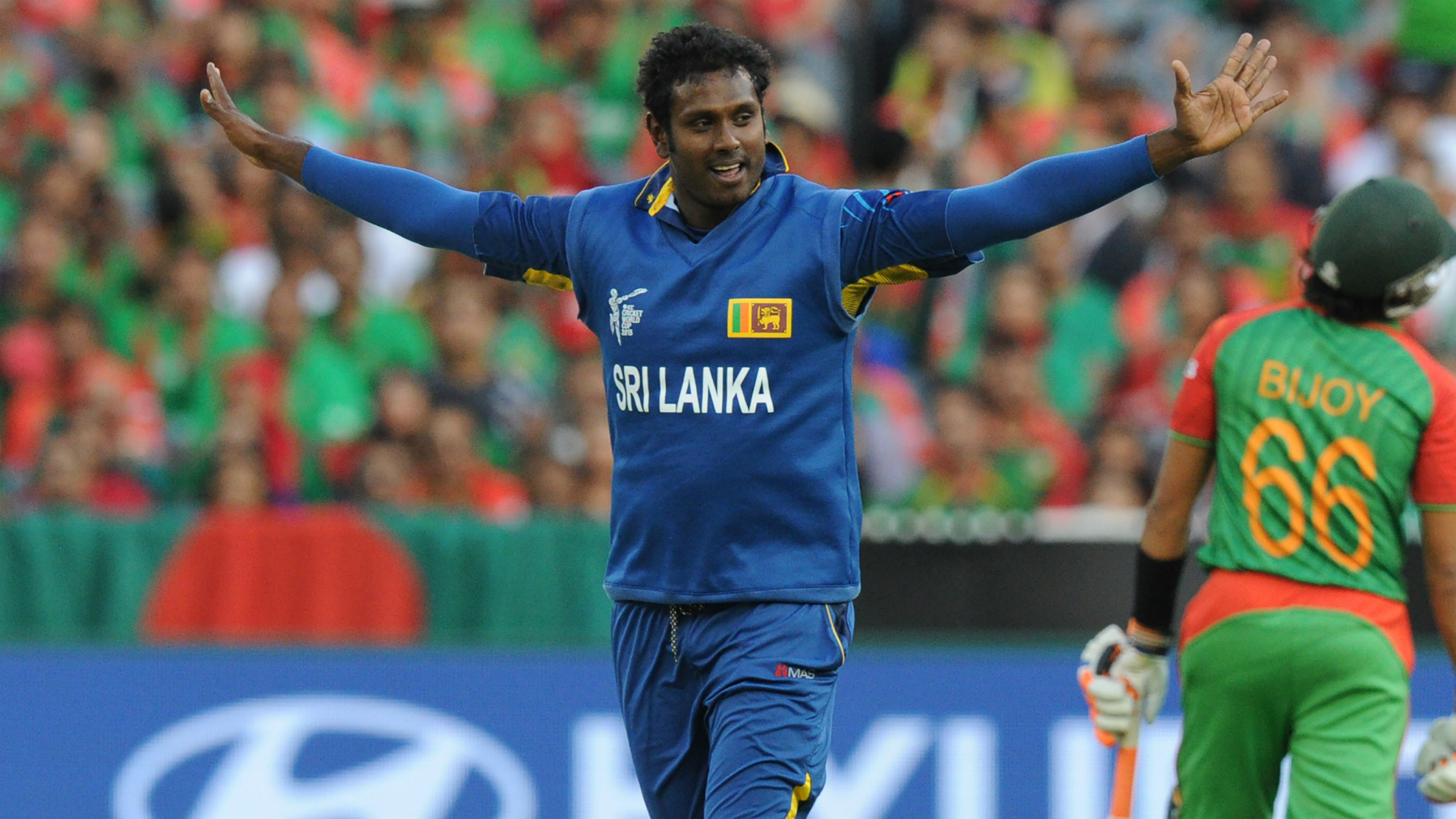 Angelo Mathews has been the most underrated all rounder of all times.Whenever there is a talk about all rounders Mathews does not find his place. He has scored more than 5000 runs in both test and ODI and 150 wickets. She has put on number of match winning performances with both bat and ball. He has always been an inspiration for the youngsters. Angelo Mathews has not got the credit he deserves.
8. Ajit Agarkar
Ajit Agarkar is the third highest Wicket taker for India in ODI.He is also the fastest to 50 wickets ,100 wickets ,150 wickets, 200 wickets and 250 wickets for Indai. In comparison with the Legend Zaheer Khan he has picked  more wickets for India in ODI with a better average. He has also scored a century at Lord's,where Sachin and Laxman failed to get their name on the honours board.He has also got 22 ball 50 to his name. He isn't got any recognition. He deserved something better.
Related to Ajit Agarkar :Ajit Agarkar all set to become National Selector
9. Mathew Hoggard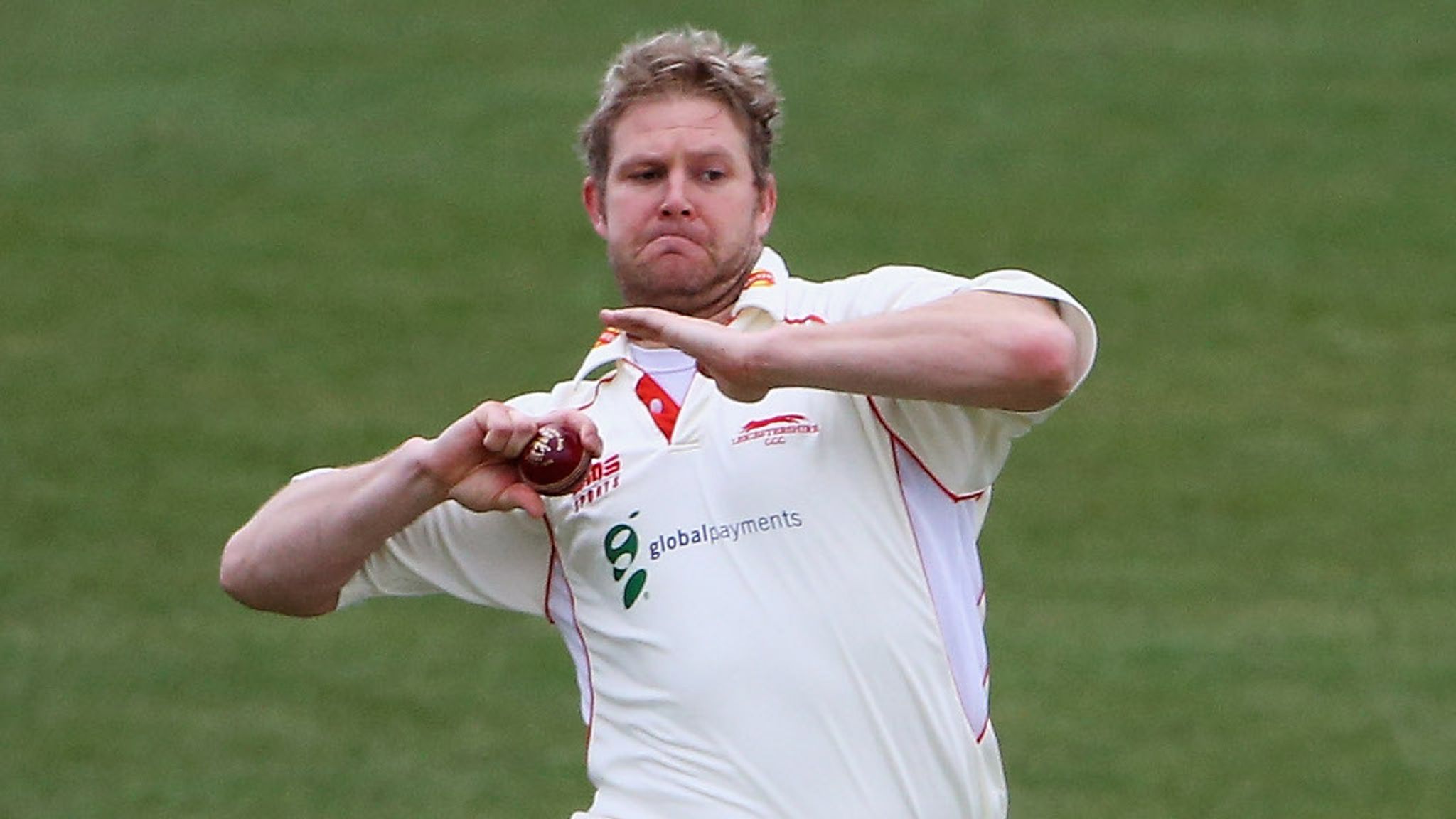 The most underrated bowler in the history of cricket. He picked up 280 wickets in just 93 matches career. He was one of the finest in swing bowlers who could change the whole face of the English cricket. He has test hat-trick to his name.
He took 7 wicket by just conceding 63 runs against South Africa in Johannesburg. He soon faded away as selectors wanted to promote youngsters.
10. Makhaya Ntini
Pace battery from South Africa,Makhaya Ntini has great remarks in cricket. He was known as the powerhouse. 13 wicket haul against West Indies at Queens Park oval. He played hundred one test matches for South Africa and picked up 390 wickets at an average of 28 whereas in ODIs he picked up 266 wickets in 173 games at an average of 24. He didn't get any ctedit for his performances, which he deserved.
11. Keshav Maharaj
Maharaj is the most successful spin bowler for South Africa after Hugh Tayfield. Keshav is a disciplined bowler. He bowls tight lines where spinners do not get much help. He has been a regular member of the team. Maharaj has picked up 105 wickets at an descent average of 33. He often do not get any plaudits for his performance which he deserves.