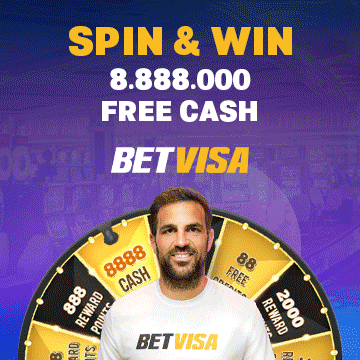 In India, cricketers have to work quite hard enough to make it into the national side. In a country of 1.3 billion where cricket is followed quite religiously, it is not a cakewalk for any professional player to make it into the national team. However, it is not an impossible task to do as well.
There is no doubt over the fact that India is a nation that is known for giving out some of the best cricketing talents to international cricket. But, every player has its own destiny and we in the Quarantine Edition Part 2 are listing out three players that played for Team India in only one match across all the formats and never got enough opportunities to prove their worth due to unknown reasons.
1. Faiz Fazal
Faiz Fazal was once looked down as a promising opener in the domestic cricket.There were some voices in the media who opined that he had all the skillset to become a regular opener for Team India. In 2015-16 Deodhar Trophy he scored a brilliant ton playing for India A against India B in the final that helped his side in winning the trophy.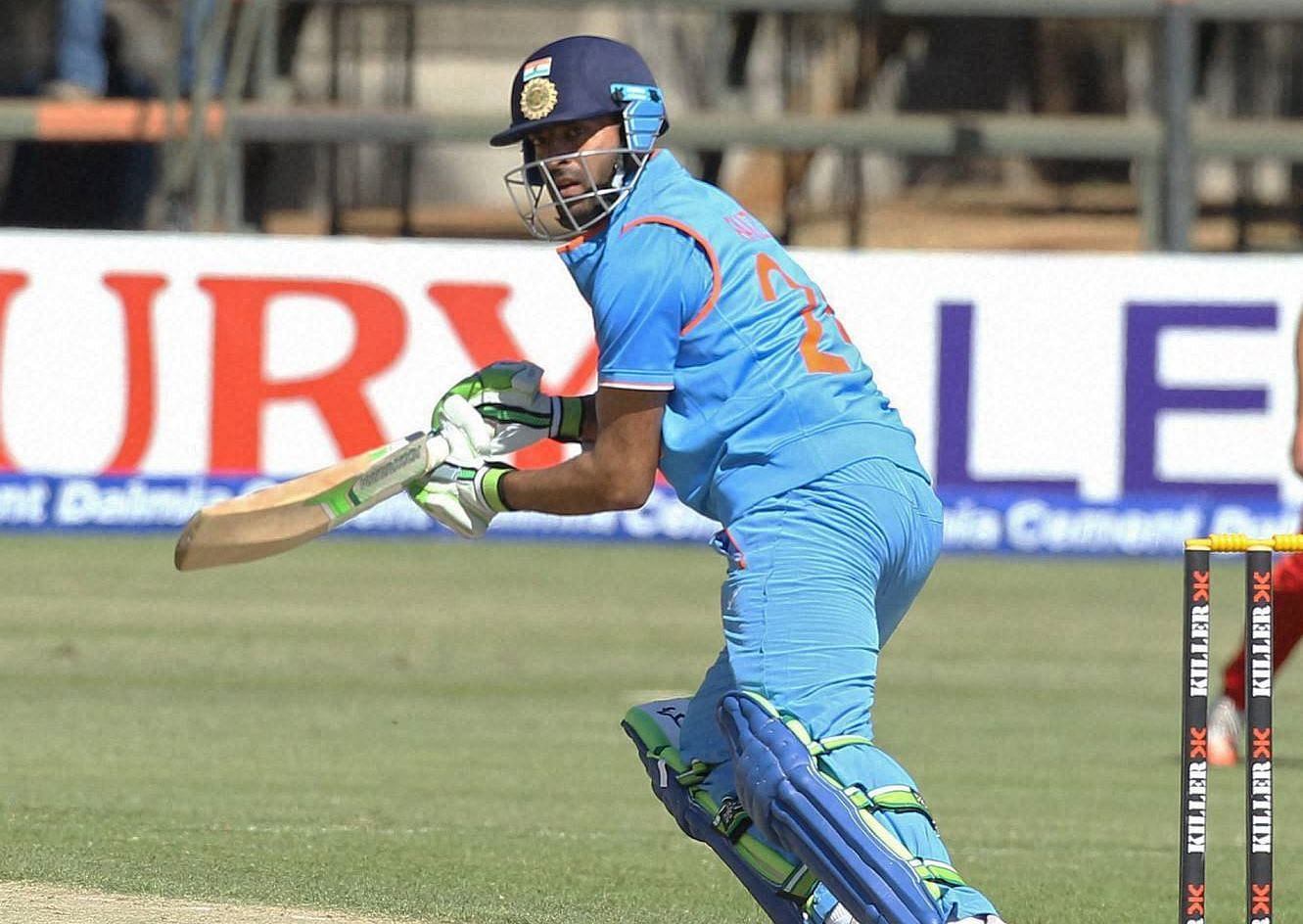 All his performances in that year were tracked by the selectors who were impressed with the left-handed opener. This turned out to be the reason due to which he was fast-tracked into Team India for three-match ODI series against Zimbabwe. He got off a to a great start to his international career with a brilliant fifty in his debut game. However, nobody knew that it was going to be his last appearance for the national side.
After that match, the chances were given to other players as well in the team in the absence of senior players by the management. It looked like Faiz Fazal had managed to leave his mark with the bat and he will be picked in the upcoming tours but that never happened.
2. Sreenath Arvind
Sreenath Arvind, the former Indian pacer born in Bangalore was an intelligent fast-bowler. He made his First-class debut back in 2008-09 for Karnataka and performed extremely well with consistency for the domestic team that helped him in getting an IPL contract from Royal Challengers Bangalore back in 2011. He grabbed 21 wickets in 14 games that left everyone in surprise.
After a good show in IPL, he was picked for the series against England in the same year, However, he got injured and was ruled out from the whole series. Later on, he returned with a bang on performances for Karnataka in Ranji Trophy 2014-15. He played a crucial role in making his side winner in that prestigious tournament.
Soon, he was drafted into the T20I squad for the first three games of five-match T20 series against South Africa in 2015. Moreover, he got the chance to make his international debut in the same series against Proteas. However, he couldn't control his nerves in the match and ended up with expensive bowling figures of 44 runs in 3.4 overs and one wicket. After that game, he was never picked in Team India across all the formats although he was quite a talented bowler, who proved his worth again and again in domestic cricket and IPL.
3. Shahbaz Nadeem
Shahbaz Nadeem, the 30-year-old born in Bokaro is an extremely experienced and talented spinner in the domestic cricket. The off-spinner ended as the leading wicket-taker in Ranji Trophy in consecutive seasons– 2015-16 and 2016-17 with a total of 51 and 56 wickets respectively.
He played for a couple of franchise in IPL like Delhi Capitals and Sunrisers Hyderabad in the past. He made his first-class debut back in 2004 for Jharkhand. But, it took him almost 16 years and more than 400 wickets to get his first international game.
The 30-year-old was picked by the selectors in the squad of Team India for the T20I series. But he was never got a match to play in that series. In 2019, the moment came when he was picked as a replacement for injured Kuldeep Yadav for a Test match against South Africa.
He managed to grab four wickets in that match. Afterwards, he never took the field in any of the games for the national team. The reason is still unknown why team management never gave him game time to prove his worth after performing well. It turned out to be the last game for off-spinner as of now. But, he still holds a chance by giving outstanding performances for Jharkhand in domestic cricket.