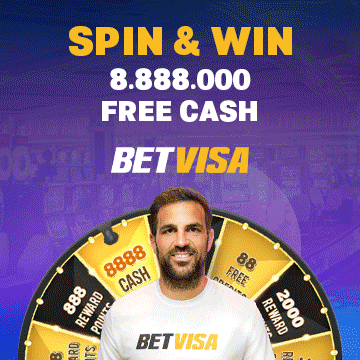 In our first part of Quarantine edition, we try to find few facts in cricket which have been wrongly projected towards the fans of the sport. In the generation of social media, there is a great possibility of spreading facts way too quickly irrespective of the accuracy. In this article, we picked out three famous myths in cricket which are believed by a majority despite a lot of evidence being against them.
1. Sir Don Bradman performed on sticky tracks
The playing conditions in early days of Test cricket were deemed to be toughest as most of the pitches remained uncovered. This would mean that the tracks would become sticky whenever it rains. There is a wide range of acceptance that Sir Donald Bradman managed to be successful on such pitches which ensured him finishing with a batting average close to 100.
However, the 'Beyond a Boundary' book by CLR James disapproves the statement of Bradman's excellence on sticky pitches. James carried out a comparison between top batting names during Bradman's era and their performances on sticky tracks. It was revealed that the Australian legendary batsman could only average 20.29 on such pitches.
Across 15 Test innings on sticky pitches, Bradman amassed only 284 runs with help of one fifty. He was dismissed four times for a duck in such conditions but only three times in the remaining 65 innings. Bradman scored 6712 runs at an impressive average of 119.9 on non-sticky tracks.
2.MS Dhoni is the fastest batsman to No.1 ODI ranking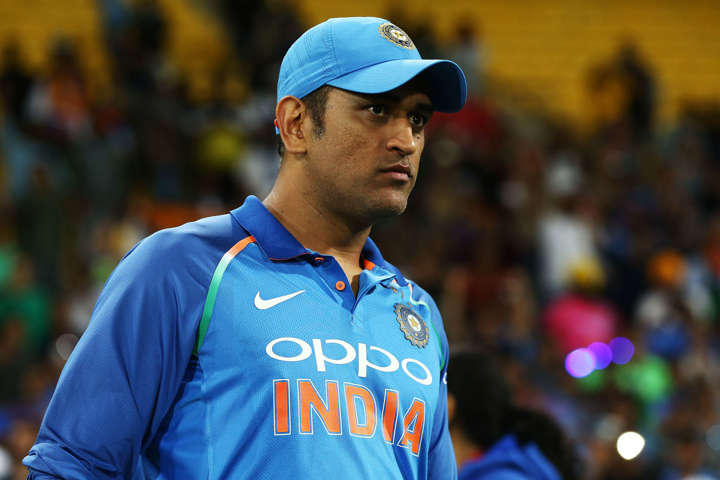 M S Dhoni made an impressive start to his ODI career as he finished many games for India and recorded big knocks whenever he got a promotion. Dhoni's consistency helped him become the No.1 ranked batsman in ODI rankings in less than 18 months since his debut. He reached there for the first time during India's tour of UAE in 2006 against Pakistan. The Indian wicketkeeper scored 59 in the 2nd game of the 2-match ODI series to help India level the series.
It was only the 42nd ODI played by Dhoni and his ODI batting numbers at that point read 1372 runs at an average of 52.76 and a strike rate of 103. He scored those runs with the help of two tons and eight fifties across 38 innings. People are often found wrongly crediting the former Indian skipper with the record of being the fastest batsman to No.1 ODI rank as he got there in his 42nd innings only.
Dhoni doesn't find a place in the top five quickest batsmen to achieve the No.1 ODI rank. John Edrich became the first-ever player to achieve the No.1 rank in ODI batting rankings. He scored 82 in ODI cricket's first match where his team England lost to Australia. Edrich's ranking lasted a little over a year as Ian Chappell took over the English batsman during their 1972 tour of England. Chappell scored 60 in the first-ever ODI and followed with a 53 on his ODI captaincy debut.
Thus, the Australian reached the No.1 ranking in his 2nd ODI game only. Chappell's country-mate Keith Stackpole got hold of the No.1 rank by end of the 3-match ODI series on the 1972 tour. Stackpole got there in his 4th ODI match having scores of 13, 37, 52 and 61 till then. Coincidently, Stackpole was the first-ever player to achieve the No.1 ODI bowler ranking. He took 3/40 in the ODI format's maiden game but failed to pick even one wicket in the next five ODIs he played.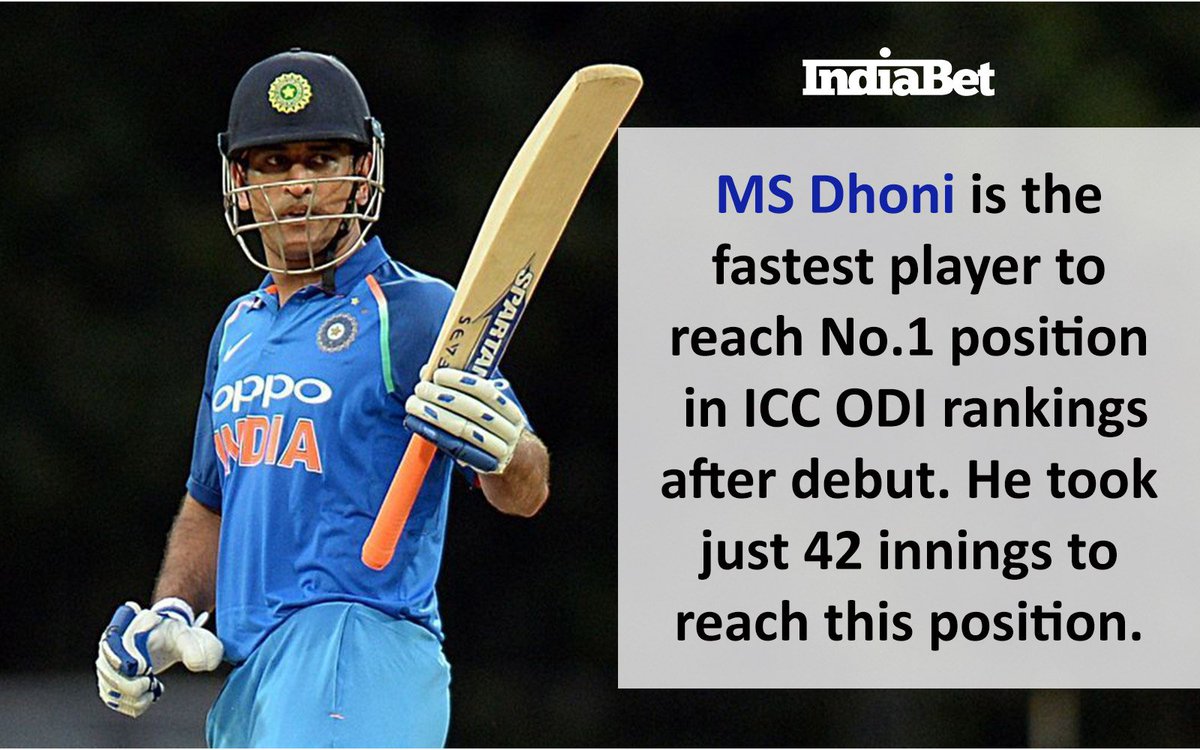 Dennis Amiss, who scored a century on ODI debut, got to No.1 ranking when he scored his 2nd ODI hundred in only the 4th match of his career. Keith Fletcher, in 1974, became the 5th player to become No.1 ODI batsman as he got there after playing ten ODIs. Though Fletcher didn't record big scores in his career till then but scored 338 runs at an average of 42.25 with help of three fifties.
3. 87,the unlucky number for Australian cricket
The number '87' is widely considered as unlucky one in Australian cricket as it is reminded as Devil's number whenever a player is batting on 87. According to a piece by Cricket Australia in 2014, the origin of this superstition began way back in 1929. Former Australian cricketer Keith Miller was 10 years old when he turned up to witness his idol, Sir Donald Bradman, at the MCG during a Sheffield Shield match. As per Miller, Bradman was bowled by Harry 'Bull' Alexander on 87 in that game.
The all-rounder assumed 87 to be an unlucky number as the same repeated when he was playing district cricket and Ian Johnson was dismissed for 87. Johnson went on to become the skipper of the Australian Test team. The superstition spread in the Australian cricketing circles when Miller made his debut post the 2nd World War. Miller went through the scorecard of the 1929 Shielded Shield game between Victoria and NSW where he was the spectator only to find Bradman made 89.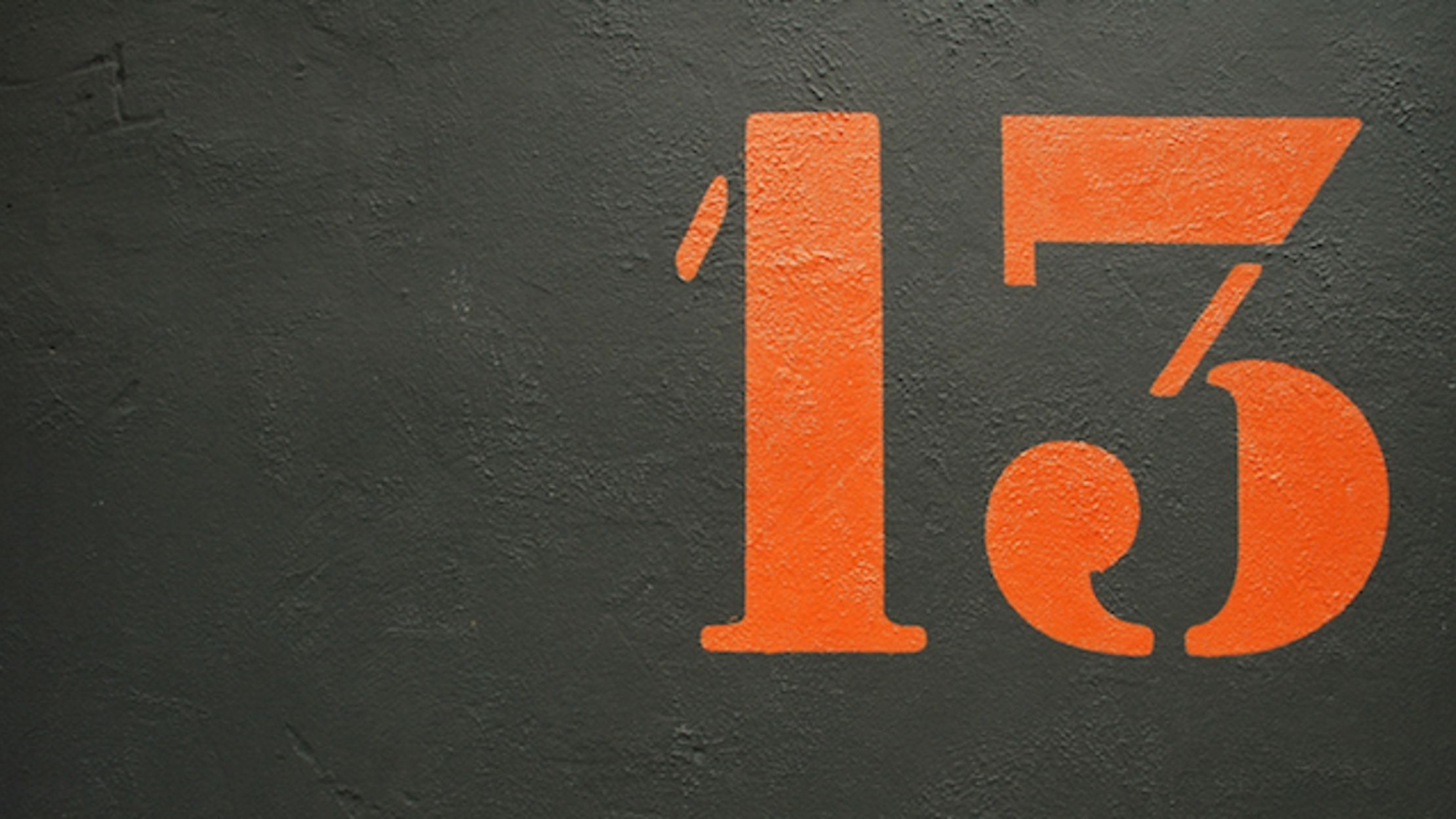 However, the number '87' considered by Australia as "Devil's number" by that time. Miller did blame the slow scorecard at MCG which made him think Bradman was 13 runs short of a hundred and not 11 runs. Interestingly, stats show there is no relevance in considering 87 as an unlucky number for Australia. Only 15 Test dismissals have been recorded at the score of 87 for Australia which are the fewest for Australia at any score between 80 and 90 in Test cricket.