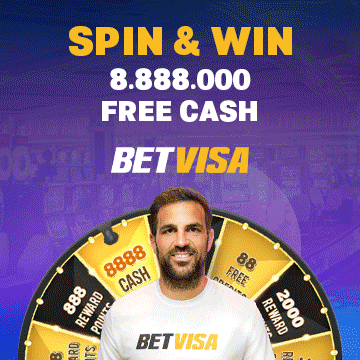 In this part of Quarantine Edition we are gonna discuss about the IPL Spot Fixing Scandal. On May 15, 2013, an incident shocked the whole cricketing world. On this day,the toughest and the most popular T20 league in the world got strained due to the spot-fixing scandal. Just few hours after the match between Mumbai Indians and Rajasthan Royals , Delhi police under the guidance of then commissioner Neeraj Kumar arrested three Indian players along with many bookies.
The involvement of Indian star bowler Shreesanth became the top headline for the nation and shocked the world cricket. Along with him, two more players – Ankeet and Chandila were also sanctioned. The three accused cricketers were suspended with immediate effect while the IPL season continued.
The police also got the involvement of Gurunath Meiyappan, Team Principal of Chennai Super Kings and son-in-law of BCCI president N Srinivasan also . The media asked Srinivasan to resign from his post but he refused to do so. Meanwhile, BCCI secretary, treasurer and IPL chairman had already resigned from their posts.
The Board of Control for Cricket in India set up an inquiry committee to investigate the whole incident. Delhi police confirmed the involvement of Raj Kundra, the Rajasthan Royals co-owner who had confessed to betting.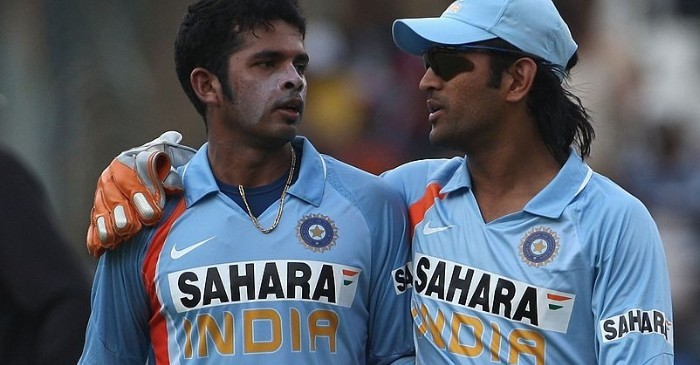 Sreesanth was handed over a life-time ban by BCCI. His father blamed India captain MS Dhoni and off-spinner Harbhajan Singh behind his son's arrest.
"They are trying to ruin my son. From the beginning, Dhoni & him have been close and knew many intimate details. Dhoni is trying to take revenge against him for this. My son has played well for India. They are trying to end his career," his father said. "Dhoni had threatened him that he would never be taken back in the Test side," he added.
Now the ban has been lifted the Kerala high court and Shreesanth is trying to make a comeback in the Indian side once again.