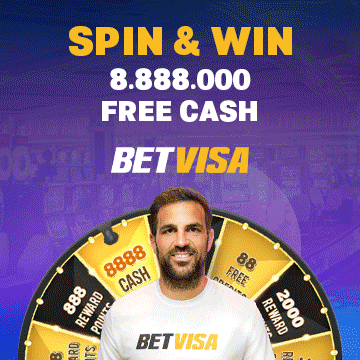 On Sunday, Indian government announced to open sports complexes and stadiums but without spectators. Players can also resume their practice sessions. German football league 'Bundesliga ' got started on Saturday. BCCI has yet not given up hopes to host the toughest Cricket league of the world.
No government has still announced their sports calendar. So it is difficult to predict the sporting events in the near future. However government has restricted all types of travel. So there were less probabilities of happening of the big-ticker IPL, until the Aviation Ministry on Wednesday opened the restrictions on Domestic Air Travel. The New Guidelines on Wednesday brought in by Civil Aviation Minister Hardeep Singh Puri have allowed the flights to commence from May 25, 2020.
However, BCCI will allow cricketers to resume outdoor training at their local stadiums. "At a local level, cricketers can go to stadiums and resume outdoor training. But the entire team cannot get together because players are scattered.," Dhumal said.
Before Dhumal's statement, Australian legend Mark Taylor suggested to postpone World T20 in order to prevent players and audience from the global pandemic. This statement gave hopes to Indian cricket fans who can watch IPL in that time slot.
ICC World T20 is going to held in November this year on Australian soil, before which, India has to play a T20 series with the hosts.
Conclusion are yet to made on prospects of IPL. We can only hope for the better cricketing future ahead.