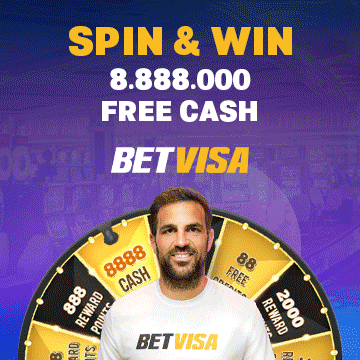 Cricket fans all over the world are waiting for an exciting cricket once again. Due to Corona pandemic all sports are put on hold. Fans missing cricket a lot there is a good news for cricket fans. New League is going to start from 22nd May. It is like a boon for all cricket fans all over the world.
The last cricket match was played between Karachi and Quetta Gladiators. The all new Vincy Cricket League from Caribbean Island will host every three matches a day. Total 30 matches will be played in the tournament. The Vincy Premier T10 League will be performed from 22 May till 30 May in the Japanese Caribbean nation of St. Vincent and Grenadines. The league will be comprised of six teams involving 72 players. The game will be played with the latest ICC rules that involves no use of saliva to shine the ball.
The league will comprise of 30 matches with 3 matches every day. All matches will be played at Arnos Vale Sporting Complex in St. Vincent.
All the franchises have purchased players on 11th May by draft system. The marquee player list involves Kesrick Williams, Obed McCoy and Sunil Ambris.
The league will be streamed live on Television in various countries of the world. The telecast will start from 6 p.m. IST and will end at 11:30 p.m. IST. The league has decided to keep this time slot because of the Indian audience. Dream11 will be the major sponsor of the event which has a huge base in Indian subcontinent.
"It is an exciting time for cricket in SVG, I can feel the buzz of sports enthusiasts who are thirsty for some cricket and sports. We came up with this T10 franchise format (Vincy Premier League) because of the absence of sports content at this point, and thought that this brand of cricket would be enticing to cricket fans across the globe in a short duration. The competition will be over a 10-day period, and all 30 matches will be streamed live," said Dr Kishore Shallow, vice-president at Cricket West Indies (CWI).

"No player would be allowed to use any saliva on the ball," he said. "Of course, we will be having different dedicated, assigned spaces around the players' pavilion for teams so that they are not necessarily crowded together. All teams would have their own space where they could practise physical distancing," Dr Shallow added.