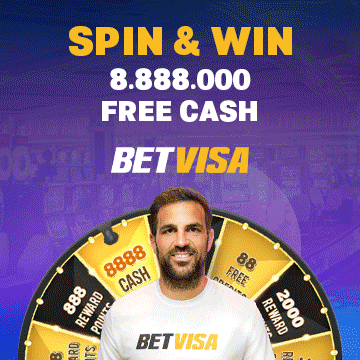 According to reports, the World T20 2020 is all set to postponed due the global pandemic. The official announcement is yet to be made. According to sources from Cricket Australia, ICC will declare it at the end of this month. The official decision will be taken after the meeting of ICC  on May 28.
Earlier, this tournament was to be held in October but now it is likely to be shifted. ICC is looking after the other windows to organize to World t20. Now this tournament is likely to held in the months of March-April in 2021. ICC will ask both India and Australia to swap their hosting or this edition be postponed for more two year.
Now Australia can host the World T20 in 2021 and India likely to host in 2022. There are three ways in which the event could be held in 2021.In the ICC meeting , a decision on the T20 World Cup 2020 will be officially announced and the dates for the election of ICC chairman for the next term will also be announced.
There are two reasons to postpone this world event. The first reason was the tedious task to assemble 16 teams and make them quarantine for two weeks. 45 games, multiple hotels and venues taking care of them in this situation was the impossible task for the ICC as per the sources.
You Can also Watch the Same News :
The second reason was the crowd factor. Without the crowd the games won't be entertaining as before. The audience act as a motivating factor for the players. According to ICC, "the world cup without crowds will be without it's soul".
With the news coming in, the hopes for the Indian Premier League taking place this year has grown. Now the Indian Premier League is very much possible in the later half of the year. BCCI was always interested in organizing IPL in place of World T20.
Also Read : BCCI Treasurer Arun Dhumal on IPL
"If IPL has to happen, there has to be a clear-cut window of 30 to 40 days," BCCI treasurer Arun Dhumal had told Reuters."If T20 World Cup does not happen, and there's a window available, then it would be worked out, subject to restrictions of course."
Now the Indian board gets that free window in Oct-Nov and IPL 2020 gets new lease of life.