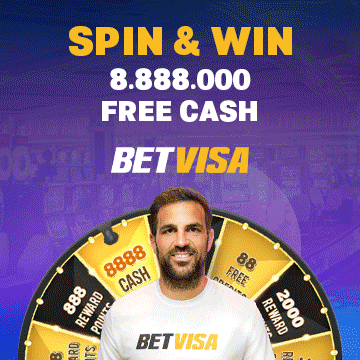 Steve Smith is already one of Australia's greatest batsman. He is also one of the greatest players of this era. His captaincy ban ended this year on march 29th and is now eligible to captain his side once again and hence we will be discussing if he should lead Australia again or not
Smith is the first and only player to score 100's in both his Tests and ODI captaincy debut as well as score a 90 in his T20 captaincy debut.
Many of the cricket pundits predicted that the captaincy burden might affect his batting only to be proved wrong as the "Unstoppable Batting machine" loved the added responsibility and averaged more than 75 with the bat as a captain in the longest format of the game and had a batting average of more than 45 as a skipper in ODI's. His record as a captain are not on the same level as the previous captains of Australia. However, considering the fact that he had to captain a relatively younger side and was a part of a rebuilding side he did Pretty well. As a captain, Smith has lead Australia to the number 1 rankings in both Tests as well as the ODI's and has won a few overseas tours as well. He's captained just the 8 matches in the shortest format of the game with 4 wins.
If one judges him based on his performances statistically then he should lead Australia again but the fact that the entire Sandpaper debacle occurred under his captaincy (despite him not doing it or being the reason)would leave a serious question mark about his authority and strength as a leader. Add to that the already established captains for the Aussies in the form of Tim Paine and Aaron Finch who are captaining Australia in the 3 different formats.
It has been a more than 2 years since the Ball tampering controversy at Newlands and Smith is way more matured and has learnt from his mistakes in the past. To conclude Steve Smith should and mostly will captain the Aussies again but not now. As Paine and Finch are doing a decent job it looks unlikely that Smithy would captain Australian instantly. However, both the current Aussie captains are 35 and 33 respectively and are possibly in the final phase of their career and hence it would only be a matter of time until Smith is reinstated as the Aussie Skipper again. So unless Australia go off track we would only see Smith as a captain in the near future and not instantly. It's also up to the Australian fans if they accept him again as a captain with open arms and more importantly up to the genius himself if he wants go lead his side again.