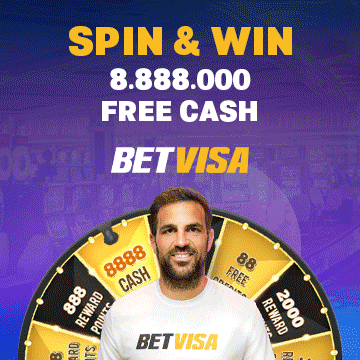 3 Pakistan players to watch out for in the England vs Pakistan Test series 2020
With less than 24 hours to go for the first Test match between England and Pakistan, all eyes will be o Pakistan as they have come to beating England in England not only in 2018 but also in 2016. They are at their best when they play against England vs Pakistan Test series 2020 and hence today we shall take a look at 3 such players from Pakistan to watch out for in the series as they have a good chance of creating an immediate impact and possibly even winning the series for their team.
1) Babar Azam:
Arguably one of the best batsmen of the modern era, the classy Babar Azam is probably the first name that the England players will be referring to as a'Threat' for them in the upcoming series. The last time he was in England for a Test series he played just the one game and scored a half-century. He's an improved player since then and has the best batting average in Test cricket in the last 12 months. Even more than. Steve Smith! Hence the English bowlers would try their best to get him out cheaply in the upcoming series
2) Yasir Shah:
When was the last time you saw a spinner on a"Players to watch out for" list in a Test series in England? Yasir Shah is one of the few spinners who has managed to create an impact in English conditions, which haven't really been supportive of the spinners. He even picked a 10-wicket haul against England at Lords in 2016. Don't surprised if he manages to create an impact this time around as well.
3) Mohammad Abbas:
Abbas was the leading wicket-taker in the last Test series played between both the sides. He has been praised a lot for his ability to swing the ball as well as his accurate line and lengths. Despite the fact that he had a mediocre series in South Africa and Australia all eyes will be on Abbas as he someone who can make use of the conditions and make the opposition batsmen struggle. The support of Shaheen Shah Afridi this time around plus the experience of playing in similar conditions should make him a lethal weapon for Pakistan in this England vs Pakistan Test series 2020.