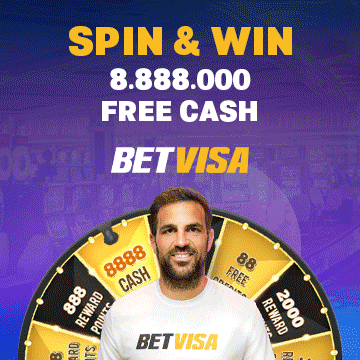 Yes, cricket is overrated sport in India. Cricket is an all pervading element in the Indian subcontinent. Without mentioning cricket the story of India would be incomplete. It's not just a sport but also tradition and culture. But the question is, has it overshadowed other Sports?
Why is cricket so overrated in India?
Cricket is a common Passion of 1.3 billion people and there is nothing wrong with that. Yes ,it is unfair to other sports and there seems to be known logical reason behind the choice of cricket by the country .India does not have the lobbing power in the IOS of FIFA but it has at ICC this is only logical isn't it ?
1. Other national teams are not performing up to the Expectations
People might get back saying that it is because of cricket other sports are getting affected and sports person not able to perform well. But one has to remember that Cricket has also at the same stage whereas at that time hockey team won 6 consecutive gold medals in Olympics from 1928 -1956. Till 1980, India was a superpower you can fill any other team game played and it is in the same state.
2. 1983 world cup
The world cup win in 1983 changed the whole course of the Indian cricket.Indian team was considered as underdogs at that time but they defeated the world power team West Indies not just once but twice in the tournament. In the finals,India put on a very poor score of 183.Nobody considered that India had any chance in this world cup. But Kapil Dev and his team created history in the Mecca of cricket. From then every child dreamt of playing for India.
3. A strong governing body-BCCI
Cricket in India is governed by BCCI, which is an efficient, rich, well-organized and systematic council. The BCCI, over the years have taken several constructive steps to protect and prosper the cricketing interests of India. It has been highly successful in establishing itself as a dominant body in world cricket.
On the other hand, the governing bodies like AIFF, HI, IHF, etc are highly disorganized and unmethodical when comes to functioning, and are often busy dealing with internal hassles. Their financial structures are also petty weak if compared to the BCCI.
A strong backing helped cricket to emerge as the most popular sport in the country.
4. IPL factor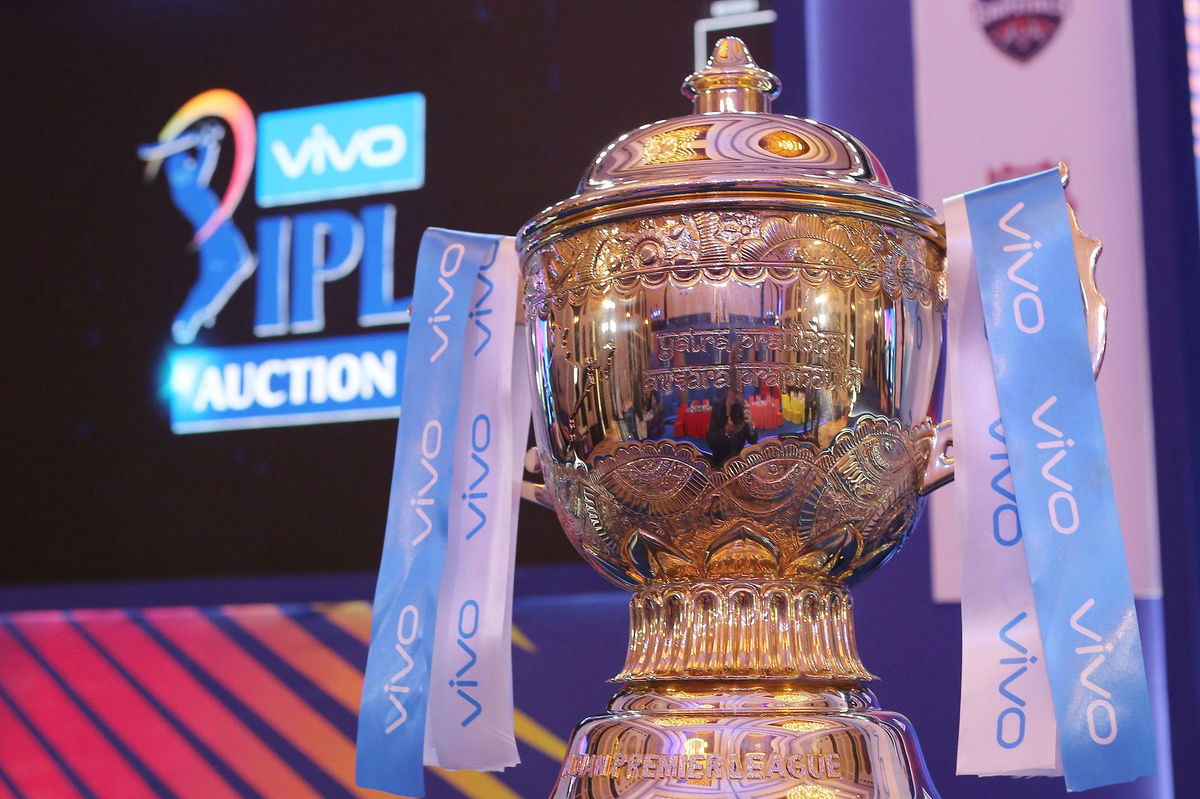 2008, when Lalit Modi first introduced this T20 extravaganza, it instantly became a huge sensation. Since then IPL has proved to be a game changer as well as a great money-spinner in the sporting history of the country. All the best cricket players from the world assembled in India to play this elite competition. Moreover it gave the platform to the relatively unknown players to become a hero. And the amount of money and glamour involved in the competition, would draw any budding cricketer towards itself. The IPL has amplified the popularity of cricket to a gigantic level amongst the Indians as for now every budding cricketer wants to be a part of the greatest cricket show on earth.
Although now we have several parallel leagues like ISL, Hero Indian Hockey League, Indian Badminton League and so on, but they are nowhere near the fame or popularity of IPL.
5. Sachin Tendulkar
'If cricket is my religion, Sachin is my god'
If you have the 'god' of cricket in our own very country, its quite natural that Indian people will remain hooked to the game.Whether he is playing or not, his presence can always be felt when cricket is being played, seen or heard.
Sachin has immensely popularized cricket in India. Even girls and ladies also started watching cricket because of this man. His contribution in cricket can not measured.
Enough said!!!
If you guys have more reasons plsase tell us in the comment section. You can also share your ideas in the comment box.