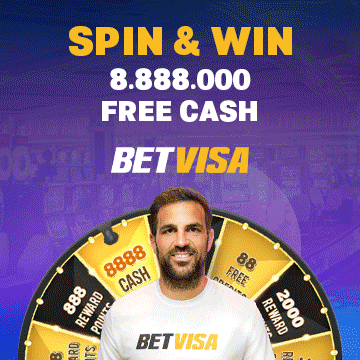 Australia's legendary batsman David Warner's agent has denied his retirement from Test cricket. Agent James Erskine said there were no plans to retire at the moment but the cricketer should review his performance following criticism from some former players.
In fact, former Australian all-rounder Simon O'Donnell recently said that Warner is not a Test player. That used to be in about two years ago. David Warner should probably retire from Test cricket after the Sydney Test.
David Warner running out of form –
It may be noted that in the first Test match against South Africa in Brisbane, Warner was dismissed for a personal score of 3 for a duck, although Australia defeated South Africa by 6 wickets.
Warner's last Test century came in January 2020 and before the first Test against South Africa, he scored 5, 48, 21 and 28 in four innings.
Australia will tour to India –
Warner's agent, James Erskine, said, "No, it won't be his last Test, I don't think." Warner has a tour of India and the 2023 Ashes series in England. He can become the 14th Australian player to achieve the feat of 100 Tests.
Warner averages less than 21 in 10 Tests this year, but Erskine believes the 36-year-old has the ability to score runs at any time. He is a big match player. The second Test match will be played between South Africa and Australia in Melbourne.