Virat Kohli contradicts Sourav Ganguly's claims over Indian Cricket's Captaincy
Speaking to the press on Wednesday, Virat Kohli also highlighted the lack of communication with the BCCI in the lead up to his removal as ODI captain. Kohli, however, stressed that he understood that the decision was a 'logical one' and that he will fully support Rohit Sharma and head coach Rahul Dravid.
The speculated rift between Virat Kohli, and BCCI has widen on Wednesday with the former addressing the press before Team India's departure for South Africa. The conflict between Virat Kohli and the new white ball captain Rohit Sharma began to Grab the headlines yesterday with the reports of Virat Kohli not available for ODI team's selection. The reports suggested that the conflict began when Virat Kohli was removed from the ODI captaincy, even when he wanted to lead the side in ODI series against South Africa.
The sources  suggested that Virat Kohli  wanted to be with his family for his daughter's first birthday, but this emerging only after he was forced to leave the ODI captaincy. The issue had prompted cricket followers and experts to raise concerns over an ongoing conflict, only for Virat Kohli to clear the air.
Virat Kohli on his availability for the ODI Team
I am available. Do not ask me these questions. Ask those writing these things. I am always available. Few things came out in the past as well which were also not true. People writing these, their sources are not credible. My communication with BCCI on this issue that I want to rest has not happened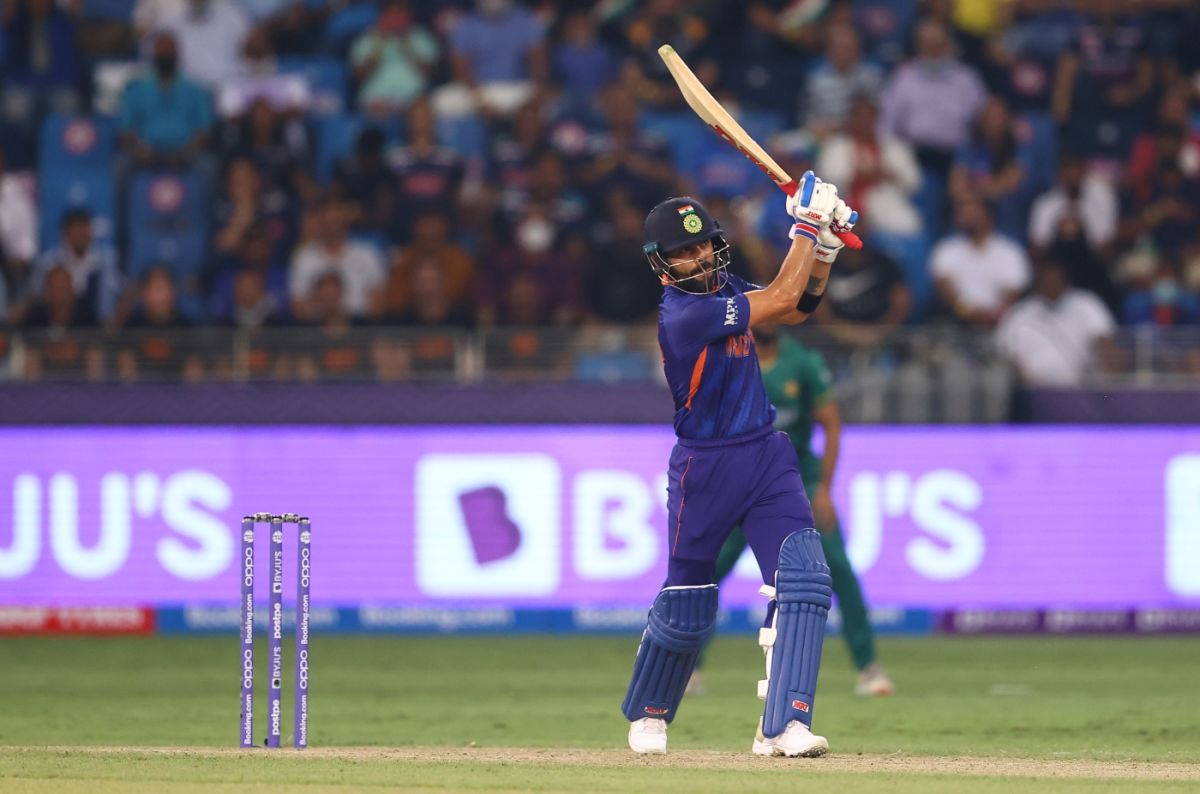 Virat Kohli on his relationship with Rohit
There is no rift between me and Rohit Sharma. I have clarified multiple times in the last 2.5 years and now I am tired of clarifying things. I can guarantee you that my communication will never be to take my team down till I am playing cricket. It is my commitment towards Indian cricket.
Meanwhile, Rohit Sharma has been ruled out of the series against South Africa due to hamstring injury. But the reports suggest that he was hit on his right hand during the net practice and the board announced that he is suffering from a hamstring injury. This created a doubt among the cricket experts and followers.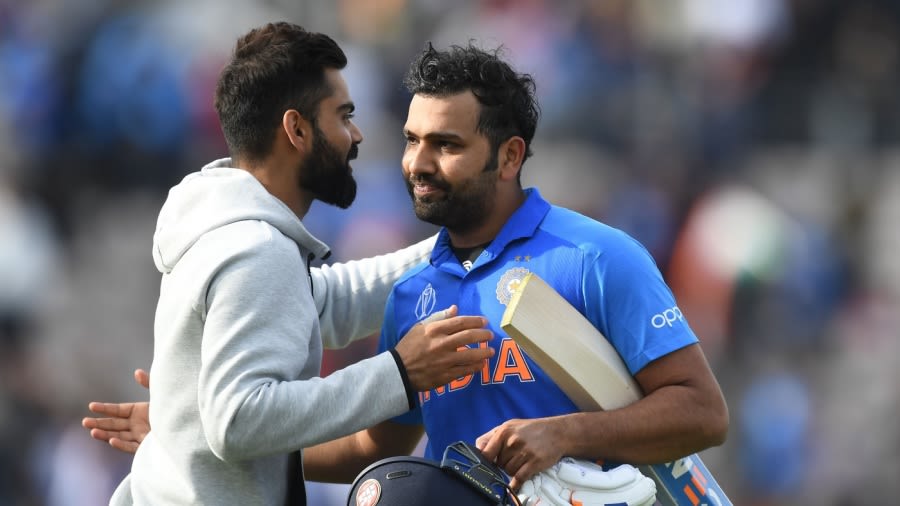 Virat Kohli debunked the theory swirling around that he was going to skip the ODI series in South Africa because he was unwilling to play under Rohit. In fact, he candidly accepted that his captaincy in this format too had been on the line (after he surrendered the T20 leadership) because he hadn't won any ICC title, and then went on to acknowledge Rohit's tactical capabilities.
Rohit is a very able captain and very, very tactically sound. We have seen that in the games where he has captained India and in the IPL as well. And with Rahul bhai, who is a very balanced coach and great man-manager… both of them will have my absolute support and my contribution in whatever vision they set for the team. I will support that 100% and continue to be the guy who can push the team in the right direction.
Virat Kohli on His Removal as ODI Captain
I was contacted one-and-a-half hour before the Test team selection. There was no prior communication. The chief selector discussed the Test team. And in the end, I was told that I won't be the captain and I said fine. There was no prior communication.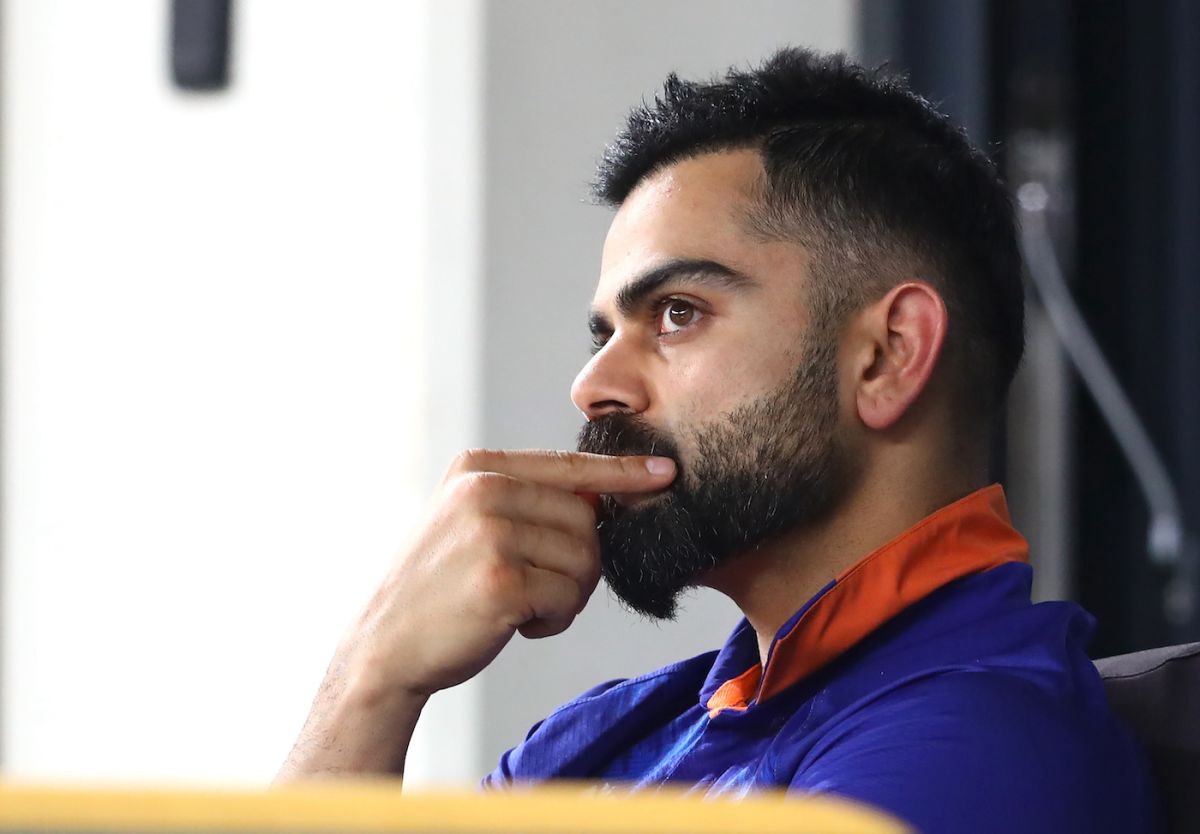 Virat Kohli on reasons of his Removal as ODI Captain
Reasons… obviously, we haven't won an ICC tournament. I can understand the reasons. There is no debate on whether the decision was right or wrong. The decision taken by the BCCI has been taken with a logical point of view which is understandable. I get it. I have already spoken about how things transpired earlier.
Virat Kohli Contradicts Sourav Ganguly
Virat Kohli with this reveals that neither was he asked to not quit the T20 captaincy, nor was the ODI leadership discussed with him till an hour or so before the Test squad for South Africa was announced. BCCI president Sourav Ganguly had recently claimed that the board asked Virat Kohli to not give up T20I captaincy as there was no such plan. However, Kohli said this wasn't the case.
I told the BCCI before giving up T20I captaincy. I told them my point of view. The BCCI received it very well. There was no offence. It was received well, saying it's a progressive step. I told them I will continue as ODI captain and Test captain.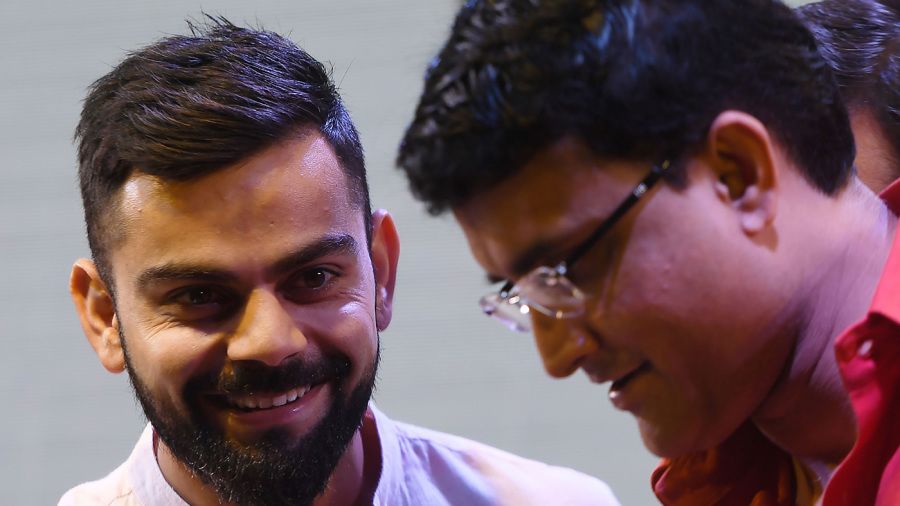 Notably, Sourav Ganguly, in an interview to News18, had said that he personally requested Virat Kohli to not step down as T20I captain and that the selectors felt there was no room for having two limited-overs captains for the senior men's national team.
"It's like I said I personally requested him (Kohli) not to give up the T20I captaincy. Obviously, he felt the workload. Which is fine, he has been a great cricketer, he has been very intense with his cricket. He has captained for a long period of time and these things happen," Ganguly had said.
The ball is now in BCCI's court. BCCI, and Sourav Ganguly are expected to release a statement on the current situation, because this episode certainly tarnishes the image of Indian Cricket.