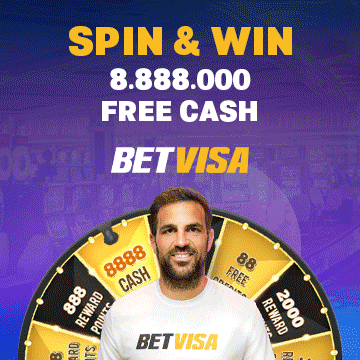 Devansh Awasthi, our founding member and CEO of cricketkeeda had interviewed Nathan Hauritz, the former Aussie spinner who has represented Australia in more than 75+ games. He spoke about his experience while playing under Ricky Ponting, growth of Nathan Lyon as Australia's lead spinner, India's upcoming tour to Australia and Australia's future Test captain.
Nathan was in awe of India's bowling attack and mentioned about how India's bowling attack would definitely have a brilliant series down under. When asked about the secret about Lyon's success as a spinner despite the conditions in Australia not favoring him Nathan replied "Gazz bowls with a lot of control and always manages to get the odd ball to turn occasionally which tends to deceive the batsman", "Despite not really drifting the ball he bowls accurately and manages to provide the crucial breakthroughs" The Queensland offie also spoke about Ricky Ponting's expectations from his spinners "Ponting would always expect his spinner to get a 3 for 80 or 90 in his 40 overs on day 1 and whenever I would do that he would be contended". When asked about Australia's future Test captain once Paine retires he said "Painey should play for as long as he wants but once he retires Head is someone who can be groomed as a leader", "If they want they can even make Smith the captain and he could groom Travis as a leader, Smith or Head one of them should lead Australia once Painey retires". Nathan wasn't really a fan of making Cummins the captain as he wasn't too sure if a frontline Seamer would be asked to captain his side. "Although Jason Holder does captain the Windies I'm not too sure if Australia should make Patty the next captain, it would increase his workload".
Devansh had also asked him about the toughest batsman he had ever bowled too to which he replied Sachin Tendulkar. "Tendulkar, Lara and ABD were few of the toughest I had to bowl too but if I'd pick one it would have to be Tendulkar, he was too good". Nathan also spoke about his spin bowling academy and how he aims at teaching future stars about spin bowling. His spin bowling academy is baded in Queensland and is available online through his social media accounts and his websites. Do take a look at our interview.