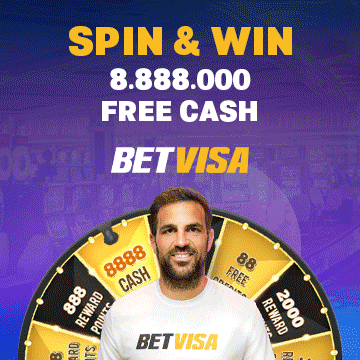 Devansh Awasthi, Our founding member and the CEO of Cricketkeeda had interviewed Ajay Kumar Reddy, The Indian Blind cricketer as well as the blind cricket world cup winning captain in 2018. This interview took place on the 24th of June. Ajay spoke about himself and how he started about his life as a cricketer as well as the lack of support provided by The BCCI towards blind cricket.
When asked about how he began his life as a cricketer Ajay Kumar Reddy said that it was his friends who pushed him to play cricket and attend selections, he also said that he had to lie to his family members and attend his selections "Mera tabhi SSC chal raha tha aur ghar pe jhoot bolke selections ke liye gaya tha"(I had SSC going on at that time and had to lie to my family before going for my selection)He also mentioned the fact despite wanting to become a cricketer he never even dreamt of captaining his nation. They had a conversation regarding the game as well
Devansh: (Translated to English) So how different are the rules for Blind cricket as compared to the normal rules of the game?
Ajay Kumar Reddy: (Transalted to English)it's not as different as what people think it is. 80 percent of the rules are similar, however we get to bowl under arm instead of the traditional over arm.
While continuing the conversation Devansh asked him about the visual challenges faced by blind cricketers while playing the game to which he replied "I only see the bowl when it's close to me. I can't see the bowl when it's in the bowlers hands."During the interview Ajay Kumar Reddy stressed about the lack of support of BCCI towards blind cricket and wanted the board to support blind cricket more. When Devansh promised to mail Sourav Ganguly about this Ajay mentioned the fact that he himself was a big fan of Ganguly.
"Hume koi 50 crore yaa 100 crore sponsorship yaa deal nahi chaiye, bas agar Hume thoda support Milega BCCI ka, Dada(Sourav Ganguly)ka tho hamareliye bahut acha hai" (We don't want a 50 crore or a 100 crore sponsorship or deal we just need BCCI and Ganguly's support) and was hoping BCCI support and promote blind cricket. To conclude,he was very open in this interview and spoke a lot about his life as well as the dynamics of blind cricket. Do take a look at the interview.