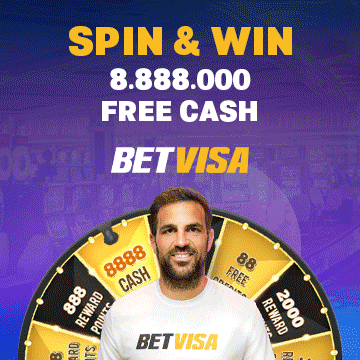 Team India may have reached the semi-finals due to the upset made by the Netherlands but to become number one in their group, they will have to win the match against Zimbabwe.
This match will be played at Melbourne Cricket Ground at 1.30 pm. T20I number one batsman Suryakumar Yadav has a chance to make a big record in this match. Suryakumar Yadav, who is in excellent form, is currently 35 runs away from this big milestone.
Suryakumar Yadav is 35 runs away from one thousand –
T20I number one batsman Suryakumar Yadav is currently the highest run-scorer in 2022 with 965 runs. He has scored these runs at an average of 41.95 and strike rate of 183.80.
He has to score 35 runs to score 1,000 T20I runs in 2022 and if he manages to do so against Zimbabwe, he will become the first Indian batsman to score 1,000 runs in a calendar year.
However, Mohammad Rizwan, the number two batsman in ICC's T20I rankings, has done this feat. He had scored 1,326 runs in 2021. In terms of scoring runs, even in 2022, he is trailing behind Suryakumar Yadav and has scored 892 runs so far.
Suryakumar Yadav is in excellent form –
Talking about the T20I World Cup, Suryakumar Yadav is the second most successful batsman for India after Virat Kohli. He has scored 164 runs in 4 matches so far at an average of 54.67 and strike rate of 180.22.
He has scored half-centuries twice in 164 runs. He scored 51 off 25 balls against the Netherlands and 68 off 40 balls against South Africa. A similar cross would be expected from him in the match against Zimbabwe as well.