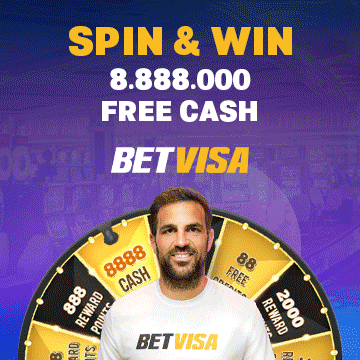 Pakistan's cricket board i.e. the PCB has now agreed terms to allow Sri Lanka to host the upcoming Asia cup in 2020 according to the recent reports. Initially it was told that UAE were all set to host the Asia cup , meaning Pakistan were suppose to be the host nations this time around. This year's Asia cup was suppose to take place in September 2020. However a final decision is yet to be taken on this event as it awaits a call on the T20 world cup which was all set to take place in October 2020.
The current pandemic has forced the initial plans to change. The decision on T20 WC could be taken today as the global governing council board members are all set to have a discussion about this. Hence due to all of these reasons the Sri Lanka (SLC) chief Shammi Silva has said that the PCB has agreed to hand over the hosting rights to their board considering the pandemic situation. He further added that the ACC meeting held on Tuesday, chaired by the Bangladesh cricket board president Nazmul Hasan, gave a green light to the marquee Asian tournament. He quoted "We had a discussion with the Pakistan cricket board (PCB) and they have already agreed to our hosting this edition's Asia cup due to the current situation of the world" as reported by the Sri Lankan media outlet Ceylon Today.
According to him the ACC has emphasized on the importance of Asia Cup 2020. In light of the COVID-19 pandemic, Sri Lanka had a very good chance of hosting it. An ACC press release stated after the meeting on Monday that " The board emphasized on the importance of this specific tournament and the possible venue options for the tournament were discussed to take the final decision in due course". Thus if things do improve, we might see Sri Lanka host the Asia cup this time around.