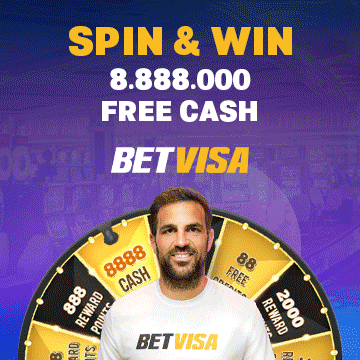 The Big Bash League (BBL) is an Australian T20 tournament which is generally played during the end of the year. It is arguably one of the biggest and greatest T20 tournament to have ever existed.BBL along with IPL are the only 2 cricket based tournaments to feature in the top 10 most watched leagues around, This includes all kinds of sports. BBL has been known to change rules and fiddle around with the existing rules of cricket. For example BBL had introduced the bat flip which replaced the traditional coin toss. Similarly a few more new rules have been proposed for the next BBL season.
The first of the many Big Bash League In-Game changes is that there would be bonus points rewarded to the team finishing or rather winning the match at the 10 over point of an innings. The 2nd and arguably the biggest "New Rule" is that there would be a Free-hit as a penalty for bowling a wide bowl ,meaning the delivery after the wide bowl would be declared a Free-hit. The other rules which would be in relation to the game being played is that the powerplay overs will be split between the first four overs of the innings and two overs floating elsewhere instead of having the first 6 six overs as the mandatory powerplay overs. Substitutions would be allowed within a specific period of the game. There would also be extra breaks for advertisements and player strategy after every five overs.
Last but not the least there would be a new draft for overseas players. Thus these are the new rules which have been proposed and might be applied and put into practice in the upcoming BBL season(Which happens to be the 10th BBL season).Cricket Australia, the Australian cricket association and the umpires will be briefed on the changes at a meeting In July by Alistair Dobson, head of the BBL tournament committee as well as CA's event executive Anthony Everard and managers. If these new rules are unanimously approved than both Alistair and Anthony will present the tweaks to the playing conditions which will be effective in the 10th season of BBL i.e. the upcoming season.