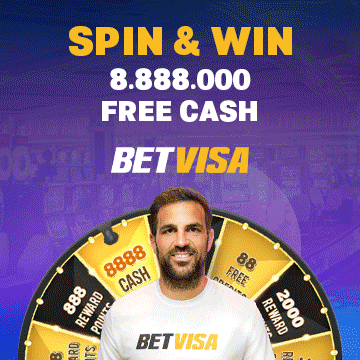 Indian pacer Ishant Sharma has been criticized and trolled all over social media for an old Instagram post which he had posted . In this post he casually called Darren Sammy "kaluu" meaning black guy. His old post went Viral after Darren Sammy posted a video where he claimed he was called "kaluu" by a few people at SRH.
The former West Indies captain Darren Sammy through his social media handles said that he often faced casual racism where many people from SRH use to call him and Thisara Perera a specific term which translates to black guy in English. He also mentioned that he was annoyed only now after all these years  because he came to know the exact meaning of the word only now and thought the word use to mean something like "Black stallion" and did not know that the word was used to insult him and not praise him. This post made many cricket fans on social media dig old Tweets and Instagram posts of current and former SRH players and thus some users shared the former SRH pacer Ishant Sharma's old Instagram post in 2014 where he casually addressed Darren Sammy as "kaluu" which means "Black Guy". The Post consisted of a group photo of Ishant himself, B.Kumar, Darren Sammy and Dale Steyn. The caption read "Me,Bhuvi, Kaaluu and gun Sunrisers" where Sammy was referred to as "kaluu". Ever since his old post went viral various cricket fans on various social networking sites have started to theorize that it was Ishant Sharma and probabaly a few other SRH players who used to degrade Sammy with the racist slang. Ishant Sharma has been criticized for this and many fans have asked him to come out and publicly apologize to Sammy.
Darren Sammy in his post had also mentioned about how he expects those people who used to call him "Kaluu" to apologize for their mistake and reach out to him. The entire Anti-Racism protests and celebrities taking a stand and speaking about racism begun when the protests against the alleged killing of African-American George Floyd rocked the US .Supporting the "Black Lives Matter" campaign. Sammy made these startling revelations of being subjected to racism in India while playing in the IPL for SRH In 2013 and 2014 has this has taken the cricket world by storm.