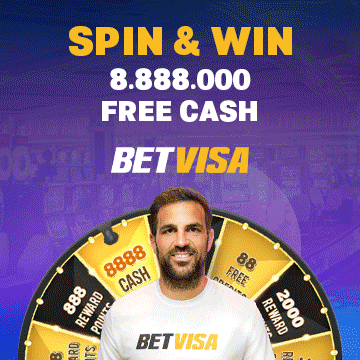 Cricket fans have been eagerly waiting for international cricket to resume post COVID-19.West Indies are all set to tour England in July thus bringing about a start to international cricket as well as the start to the English summer. The first Test is all set to begin on July 8th at the Ageas Bowl ,however there is a huge chance that we might see Ben Stokes lead England in the first Test.This is because the regular skipper Joe Root might be missing the first Test match against West Indies.
This is because his wife Carrie, is due to give birth to their second child at the beginning of July. The issue for Root is that the first Test which is going to be taking place in Southampton will begin around the same time. This is however only subject to Government approval as the pandemic has resulted in a lot of cases as well as unrest in the entire nation. The regular Test captain Joe Root has said that he will be at the birth come what may and if that rules him out of the first Test then Ben Stokes would Lead England for the first time as he is currently the vice- captain of England's current Test team . According to Cricket Archive, Stokes has only captained 3 times in his career and out of which he has won one, draw one and lost one .Although he has never captained England in the past he has been Root's deputy for a long time. There is a high chance of him leading the side even if it is just for one or maybe two Test matches . There's no doubt that Stokes would give his best as a captain as he has already shown a sense of responsibility as well as maturity many times in his career.
"I think if Ben was captain he would be fantastic" Root said "One of his great qualities as vice-captain and as a leader is he sets the example, the way he goes about in his training and as a leader sets the example as well as the benchmark" Thus even Root looked confident on the leadership skills of Stokes and there's no doubt that he would give his best as a captain if he has to lead in Root's absence.