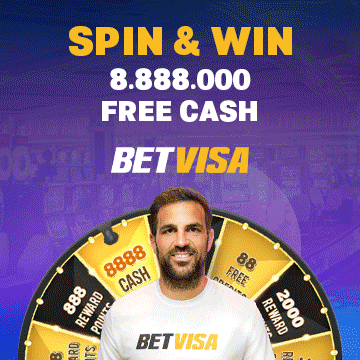 When Sachin Tendulkar was batting in the field, you would have heard a lot of slogans of Sachin-Sachin in the stadium from the side of the fans, but ever since Sachin has said goodbye to international cricket, the fans get only a few such opportunities. . So whenever and wherever the fans see Sachin, they cannot stop themselves from doing so.
Recently, the scene was seen in a flight where seeing Sachin, the fans there started raising slogans of Sachin-Sachin.
Although Sachin did not pay much attention to it at that time, but when he came to know about it, he thanked everyone.
An video is going viral :-
It can be clearly seen in the viral video that the fans are raising slogans of Sachin-Sachin. Although, Sachin is not visible in this video, but the craze of the fans has not decreased at all.
At that time Sachin was sitting on his seat and his seat belt was tied which he mentioned later. He thanked everyone while sharing that video.
He wrote, "thanks to those people on my flight who were shouting my name a while ago. It reminds me of the time when I used to come out to bat. Unfortunately, the seatbelt sign was on at the time so I couldn't get up to greet you. So now saying a big hello to everyone."
Sachin shared this clip and thanked his fans
In 2013, Sachin Tendulkar had said goodbye to his international cricket career. It has been 9 years and even now this batsman is holding many records of the cricket world.
Be it the record of 100 centuries in international cricket or the most international runs. He has 34,357 international runs to his name.