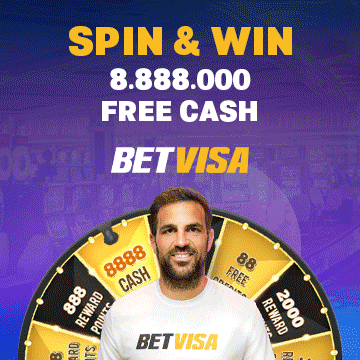 Indian off-spinner Ravi Chandran Ashwin has becomes the number-1 bowler in Test match rankings. He has achieved this feat by leaving behind England fast bowler James Anderson.
In the second Test match played in Delhi between India and Australia, Ravi Ashwin took 6 wickets. At the same time, England had to face defeat by 1 run at the hands of New Zealand in Wilmington.
Jasprit Bumrah reached at number 4 in the ranking –
The 36-year-old Ashwin first became the world's No. 1 bowler in Tests in 2015. At the same time, Australian fast bowler Pat Cummins has come at number three in this ranking.
Significantly, India's fast bowler Jasprit Bumrah, who has been out of action since August 2022 due to a back injury, is at number four in the rankings. After this, Pakistan's fast bowler Shaheen Shah Afridi is present at number 5.
Sachin Tendulkar will get a special gift on his 50th birthday from MCA
Let us tell you that Jadeja, who took 10 wickets in the second Test against Australia, has also reached the 8th position in the bowling rankings. Jadeja and Ashwin occupy the first two positions in the Test all-rounder rankings.
In the rankings of Test bowlers, three Indian players are in the top-10, including R Ashwin, Jasprit Bumrah and Ravindra Jadeja. Let us tell you that the third Test match between India and Australia (IND vs AUS) is being playing at the Holkar Stadium in Indore on Wednesday.
---
और मज़ेदार ख़बर के लिए यहाँ हिन्दी में पढ़े
http://www.cricketkeedahindi.com