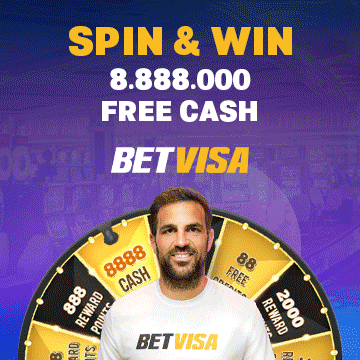 Another big achievement is going to be added to the account of great batsman Sachin Tendulkar. A life-size statue of Master Blaster Tendulkar will be installed at the Wankhede Stadium in Mumbai. It is expected that the statue can be inaugurated on Sachin Tendulkar's 50th birthday i.e. 24 April 2023.
According to cricket officials, if the statue  successfully will being installed in April, Mumbai Indians fans can get a great chance to catch a glimpse of it during IPL 2023. Mumbai Cricket Association (MCA) President Amol Kale has confirmed this to The Indian Express. He said, 'This will be the first statue to be installed at the Wankhede Stadium, we will decide where to install it.'
Kale further said, 'Sachin Tendulkar is Bharat Ratna awardee and everyone knows what he has done for cricket. He is about to turn 50, so there will be a small gift from MCA for him. I spoke to him three weeks ago and his approval has been received.'
The most embarrassing record of T20I cricket
Tendulkar inspected Wankhade Stadium –
Sachin Tendulkar along with his wife Anjali reached the Wankhede Stadium in Mumbai on Tuesday. Here Tendulkar inspected and decided the place of his life size statue. MCA President Amol Kale was present during this. Expressing happiness over this, Sachin Tendulkar said in a conversation with ANI, 'It is a good surprise. This is where my career started. This journey has been done with incredible moments. The best moment of my career came when we won the 2011 World Cup.'
Let you get aware that there is already a stand named after Tendulkar at the Wankhede Stadium. Let us tell you that Sachin Tendulkar represented India in 200 Tests, 463 ODIs and 1 T20I International match. Tendulkar is the batsman with the most runs (34,357) and most centuries (100) in international cricket.
---
और मज़ेदार ख़बर के लिए यहाँ हिन्दी में पढ़े
http://www.cricketkeedahindi.com