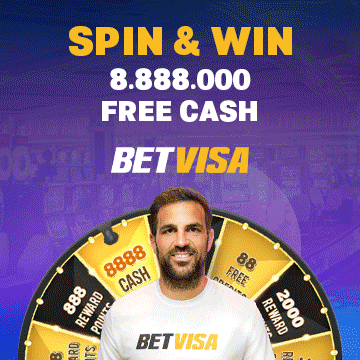 Team India's performance in the T20I World Cup 2022 has been very good so far. Team India has almost made an entry in the semi-finals after beating Pakistan, Netherlands and South Africa.
In Round-12, India had to face defeat only at the hands of South Africa. India's next match will be against Zimbabwe on November 6.
At this time, the former captain of Team India, Virat Kohli is seen in tremendous rhythm. Kohli was adjudged the player of the match for his unbeaten 64 against Bangladesh.
He won this title for the second time in the last 4 matches in the T20 World Cup 2022. Kohli has scored 82*, 62*, 12, 64* runs in four matches so far.
Rahul Gandhi played cricket during 'Bharat Jodo Yatra' –
Significantly, Indian cricket fans are hoping that this time Team India should be successful in lifting the T20I World Cup trophy for the second time.
Meanwhile, Congress leader Rahul Gandhi played cricket with a child in Patancheruvu, Hyderabad on November 2 during the 'Bharat Jodo Yatra'. Congress shared this video on its official Twitter handle.
It can be seen in the video that Rahul Gandhi is playing cricket with a small child. Children have also taken autograph from Rahul Gandhi on the bat. The caption of the video read, 'You see what happens to you wearing India jersey – makes you invincible.'
Let us tell you that during the journey, a child attracted the attention of Rahul Gandhi. The child was wearing a blue Team India jersey. Rahul Gandhi expressed his desire to play cricket with the child.
Video while Rahul Gandhi Playing CRICKET
He started bowling by taking the ball from the child and the child started batting. Many people traveling with him started fielding in the cover, mid off, short leg area during this period.