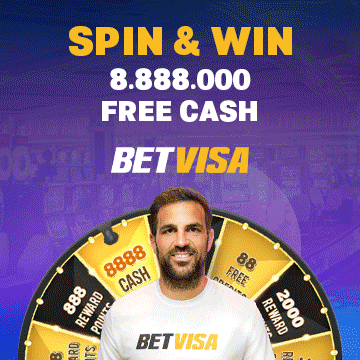 Pakistan Cricket Board (PCB) officially announced the playing conditions for the PSL-2022, which will be played in Karachi and Lahore from 27th January 2022 to 27th February 2022.
The PCB officially stated the new guidelines amid the COVID-19 surge that also includes the concerned authorities to limit the number of fans in the stadiums. The cricket authorities have also set strict health and safety protocols for the tournament and violators will be heavily fined.
A minimum number of 13 Covid-negative players in one squad will be enough for a game of PSL-2022 to take place, confirmed by the Pakistan Cricket Board on Monday (January 24). However, if in any case a team is affected by Covid to such extent that it is not possible for them to form a playing 11 following the necessary requirements, the requirements will stand waived to the necessary extent.
As per the Covid-specific playing conditions amended in PSL-2022, if a team loses players due to players returning positive results on Covid tests, the franchise can seek replacement players from a reserve pool subject to the Technical Committee's approval.
The PCB also stated that a team's playing squad must comprise a minimum of 7 and a maximum of 8 local players including an emerging player in PSL-2022.