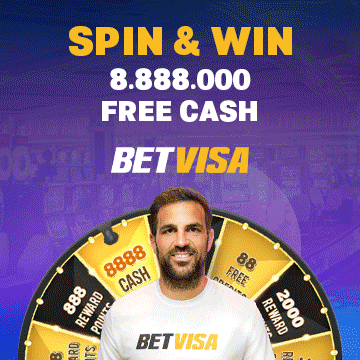 PCB Chairman says that there is no rift between BCCI and PCB
Ehsan Mani, The PCB chairman says that there is no rift between BCCI and PCB and the relationship between both the boards are very good. But unfortunately, the cricketing relationship is different thanks to the politics between the countries involved. Ehsan Mani clarified that there were no issues between both the boards to The Indian Express. 
He said "The relationship between the boards (BCCI and PCB) is very good even today. Some very good people represent India at the ICC, both at the Board level and the chief executive level. Unfortunately, as far as cricket relationship is concerned, that is a political matter." Both the boards are in a good relationship as PCB chairman says that there is no rift between BCCI and PCB despite there being no bilateral series between the two nations for the last 6-7 years.
He assured that there were no issues based on any sort of disagreements between the Boards for electing the new Chairman during the ICC Board meeting held on Monday. The only time the two Asian giants may not have had a good rapport at ICC was during the period of Ehsan Mani's predecessor, Najam Sethi. Further, the former president of ICC shared his hope that the politicians of both India and Pakistan would realise the importance of resuming cricket between the two nations. "There was absolutely no rift between PCB and BCCI at the Directors meeting. The two-thirds or simple majority was not discussed at all" said Ehsan Mani.
Ehsan Mani also said there were no issues or enormity between the representatives of Pakistan and India in the ICC board meeting which took place on Monday. The finalisation of the election procedure and timeline for electing the next ICC chair was part of the agenda when the ICC Board met on Monday. The last time India and Pakistan played a bilateral series against each other was in 2013. Fans across the globe would be hoping to see the two nations play against each other as soon as possible as an India vs Pakistan contest has always been very exciting. Over the years, the most viewed cricket matches have always been the India vs Pakistan encounters.