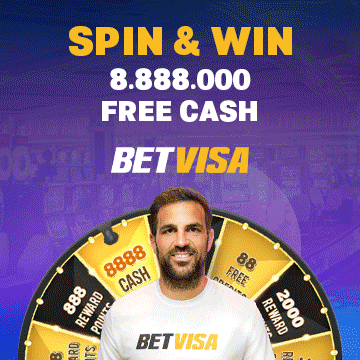 The president of Bangladesh Cricket Board (BCB), Nazmul Hassan has cleared that the upcoming ODI Series against Zimbabwe will be the last stint for Masharfe Mortaza as a skipper. Hassan further added that, if he still feels he can serve then he should prove that by his fitness and performances and will no more be an automatic selection.
Hassan was clear on his decision and said that BCB is looking to start the preparations for the 2023 World Cup and will announce the new skipper in next few months after the ODI series against Zimbabwe which will be played from 1st March to 6th March in Sylhet.
Mortaza is the most successful skipper for Bangladesh having led them in 85 ODI matches, out of those 47 times they emerged out as the winners. The ODI series victory over India, South Africa and Pakistan are also the highlights of his career apart from reaching the semi-finals in 2015 ODI World Cup and 2017 Champions Trophy.
Earlier there were rumours of his retirement from International Cricket because of his poor form in the World Cup which heavily costed Bangladesh. And Mortaza had also opted out of the Central Contract due to turn focus on domestic cricket. However as for now there haven't been any such hint about his announcing his retirement and the veteran still wants to serve the country. But BCB is moreover sweating on his fitness rather than form and also cleared that he would have to pass the fitness test in order to play the Zimbabwe series.
Hassan also expressed that Mortaza agreed for the farewell match in the 2019 World Cup but later opted to change his decision and continue playing. But now he won't be an automatic choice and have to prove his form and fitness in order to play.
With such relevation it is very much clear that Mortaza will hardly play for an year as the support form the authorities and age not on his side.