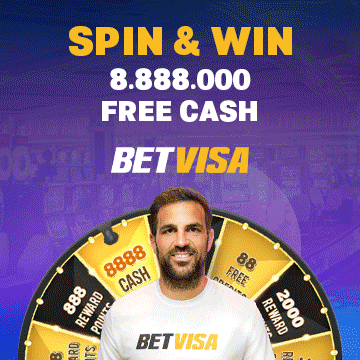 In the recent turn of events, Chairman of Pakistan Cricket Board Ehsan Mani has dropped a hint about the dropping out the hosting rights of Asia Cup 2020. The Asia Cup 2020 had been in controversy since its hosting rights were awarded to Pakistan for the year 2020 due to BCCI clearly stating to not to send its team for the multi-nation event.
Mani was present at the National Stadium on the occasion of the launch of the PSL Trophy, on the auspicious occasion Mani said that the final decision on the venue will be decided after consideration of the other stake-holders of the Asian Cricket Council (ACC). The Asian Cricket Council will have to finalise the dates and venue by the first week of March. Mani was concern about the Associate Nations earnings and that was the prime reason behind his hint of dropping out the hosting of Aisa Cup 2020.
Mani said, "We have to ensure that earnings of the associate members are not affected. It is not so much about the full members but about the associate members".
Last month PCB echoed its voice of not giving up the Asia Cup hosting rights in all circumstances, but with now chairman stating such things it can clearly be viewed that PCB has finally decided to go against it as it will affect thier revenue also. So now we can easily predict that Aisa Cup might be shifted either to Bangladesh or Sri Lanka as both the countries recently visited Pakistan. This will also give a green signal for the Indian Team to participate in the mega tournament.