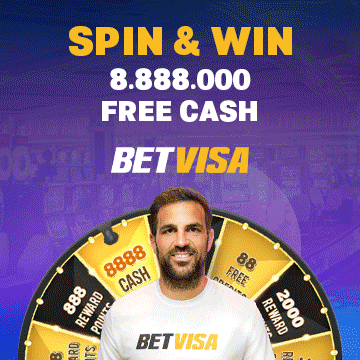 Sri Lankan legend Mahela Jayawardene is all ready to take charge as the under 19 Sri Lanka team consultant. Mahela Jayawardene said that he has already inform the technical committee of the Sri Lankan board that he will be working with the under 19 Sri Lankan team without any salary.
Aravinda De Silva is the head of Technical committee and he has confirmed the appointment of  the Sri Lankan Legend Mahela Jayawardene as the under 19 team consultant. Mahela Jayawardene will be the mentor for the young guns and as well as the support staff.
Quick Tap to Subscribe Our YouTube Channel
From when will Mahela Jayawardene start working?
Mahela Jayawardene will take over the charge of consultant after the completion of second phase of the IPL 2021 which is scheduled to be held in UAE in September before the men's T20 World Cup. Mahela Jayawardene  is currently  the head coach of five times IPL Champion Mumbai Indians.
Mahila Jayawardene a has plenty of experience in the field of coaching and training. In 2015, he first worked as a batting Consultant for the England team. And in 2016, he replaced Ricky Ponting as the head coach of the Mumbai Indians franchise.
This is our Amazing Instagram Channel
The main aim for Mahela Jayawardene  in the role of consultant will be to prepare the under 19 cricketers for the under 19 World Cup 2022 which going to held in West Indies next year.
The performance of the Sri Lankan team in the 2020 under 19 World Cup was very poor which was held in South Africa. Sri Lanka finished third in their group and later they lost to England in the plate final. DN Sri Lankan team finished 10th among the 16 teams of the tournament.
The next edition of the under 19 World Cup will feature only 16 teams. The top eleven sides from the last edition of the under 19 World Cup have already qualified for the tournament. And the other five teams have to fight in the qualifiers to book their seat for the World Cup.
Also Read : 5 Reasons for the downfall of Sri Lanka Cricket