On Tuesday, ICC announced its schedule from 2024 – 31. The ICC men's World cup has been expanded to 14 teams where as the World T20 men's has been expanded to 20 teams. The ICC also confirmed that the Champions Trophy will return in the picture.
We will witness the 50 over tournament and the World Test Championship final every odd year, that is, 2025, 2027, 2029 where as the World T20 will take place every even year. Earlier this year, the ICC has already confirmed the big changes in the women's. This will feature a big tournament every year starting from 2021.
Click Here to Follow Our Instagram Handle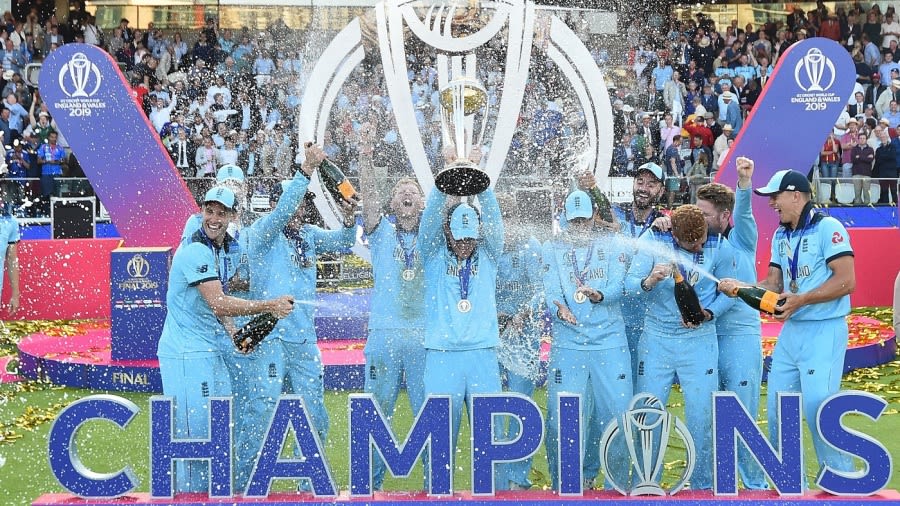 A big change will be seen in the world T20 as 20 teams will feature. The teams will be divided into 4 groups each consisting of five teams. This event will feature Super 8 stage before the semifinal and the final.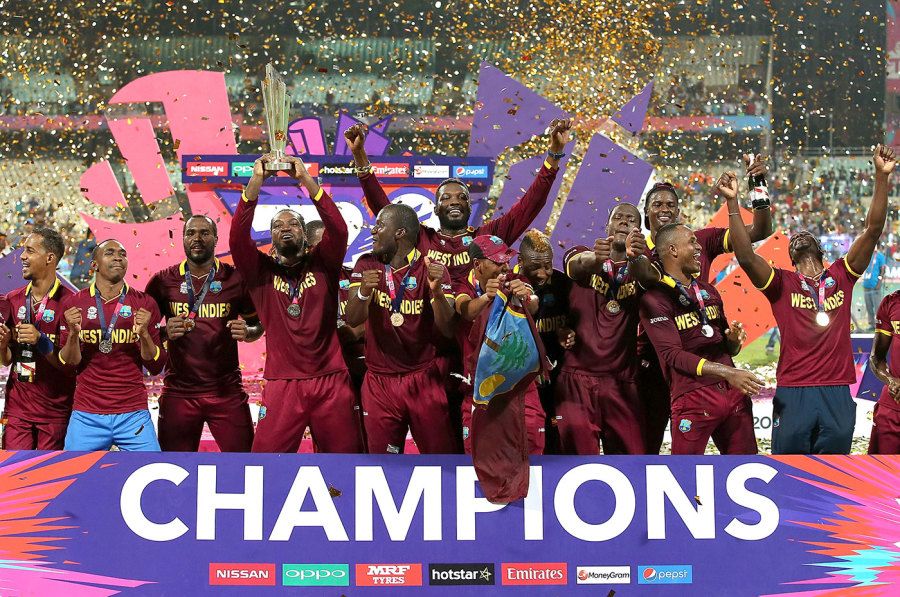 The International Cricket Council also indicated to shift the venue of 2021 T20 Men's world cup from India to UAE. We can also witness another nation hosting this event with United Arab Emirates. In the recent statement, the International Cricket Council said "requested management focus its planning efforts for the ICC Men's T20 World Cup 2021 on the event being staged in the UAE with the possibility of including another venue in the Middle East."
The ICC stated that the decision has been to be taken the host nation in the later June. The host Nations will be decided later this year. The changes made does not affect the upcoming consecutive Men's t20 world cup.
You can watch the Video Here :