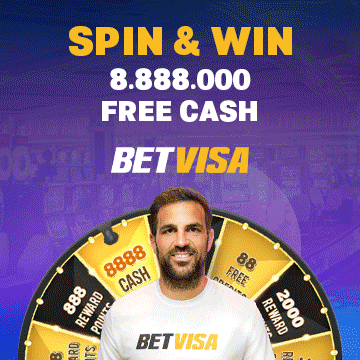 In the last century cricket has been less of a sport and more of a religion in the eyes of each and every cricket fan.It has become a part and parcel of every cricket fans life, however does cricket still have the same charisma? Is it a dying sport?
Back in 2015 during the World Cup finals in Australia the attendance was more than the attendance at the FIFA World Cup 2014 finals that was one fact cricket fans shared with pride .Post that the journey as a cricket fan hasn't been that smooth as various cricket nations like Sri Lanka ,Pakistan have had a downfall in cricket. Infact even before 2015 the Windies had their downfall . The nations who are good at cricket like Australia and New Zealand don't have a vast population to say the least. Despite all the rebuilding phases Sri Lanka and Pakistan had to see their fandom barely decreased.As we speak its the Asian fans who have kept cricket alive .
In the past few years the television viewership for the game has dropped to 40 percent to a weekly 61 gross rating points (GRPs) in 2018 from 105 in 2008. The retirement of various stalwarts from various nations haven't helped the cause either. Constant controversial issues in the sports have acted as a dent again and again, but then again despite all this the fans have managed to keep the sport alive by accumulating in large numbers to watch matches as well as the social media engagements. Social media engagement received by cricket is arguably one of the most any sport receives.
To answer the question "Is cricket a dying sport?" No it's not dying but is instead evolving. This evolution has caused a few transformations making people to believe cricket is dying .The barmy army from England alone keeps everyone engrossed during the English summer. The boxing day test match every year in Australia manages to go house full every year. India vs Pakistan matches despite not being frequent statistically generate a viewership in the billion bracket each and everytime. To Conclude cricket being played by a few nations may have become less competitive as before but the intensity remains the same and by no means is dying .