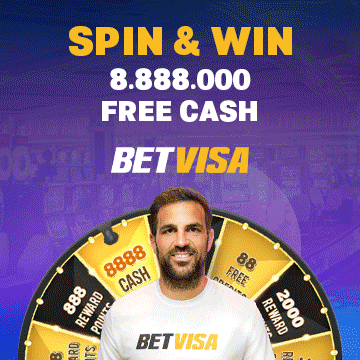 We have often heard commentators saying "Catches Win Matches". This saying more or less is universal. Almost every cricket fan has experienced a affair, where a splendid catch changed the course  of the match. Every time a catch is dropped, supporters shake their heads and lament in those three words. These days, this lament takes a sophisticated form. Observers have taken to pointing the cost of a dropped catch. Indian women's Coach WV Raman pointed out that three dropped catch costed India the world cup, got defeated by Australia in the World Cup final.
Ever heard of a specialist catcher ?
There are two central problems with this obsession of catching. First, for all the importance attached to catching, no player in any international team anywhere is selected primarily for the ability to take catches. Given a choice between a truly world class batsman who is a poor fielder and catcher, and an ordinary batsman who is a great slip catcher, the former always gets picked, and rightly so. Second, it confuses things which are easily observed with things which are important. There is no evidence to suggest that "great" catchers drop significantly fewer catches than ordinary catchers. The only evidence is that they take a large number of catches. The Melbourne based statistician Charles Davis has been compiling records of misses and drops and recently wrote a long essay about his findings in The Cricket Monthly.
Between 2003 and 2009, when Australia were the best team in the world, they dropped 23.2% of their chances in Test cricket. England dropped 25.5% of their chances. From 2003 to 2009, Australia took 906 catches in 82 Tests. At a drop rate of 23.2% this means they created 1116 chances, or 13.6 chances per match. England created 12.1 chances per match. England took 9.67 catches per match. Australia would take as many catches per match as England even if they missed 30% of their chances.
Read more from Shivanshu Chauhan
Today fielding has become a integral and most important part in the game. Fielding can make high differences in the match. India is blessed to have great fielders like Ravindra Jadeja, Manish Pandey, Virat Kohli, etc who hardly drop a catch. An ordinary batsman with great fielding ability is preferred over a extra ordinary batsman with poor fielding skills.