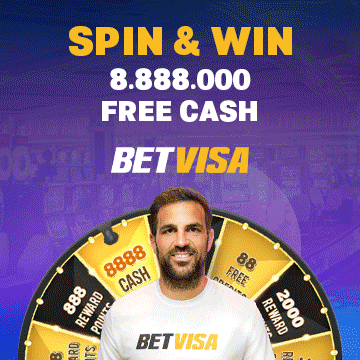 T20I World Cup has started. The Super-12 matches will start from October 22 but Team India will start their World Cup campaign against Pakistan on October 23. For this the team India has reached Melbourne.
A video has been posted by BCCI in which this information has been given. In this video, Rohit Sharma can be seen going towards the team bus.
Apart from Rohit, KL Rahul, Mohammad Siraj, Virat Kohli and Rishabh Pant can be seen in this video. During this, many players are also seen giving autographs to their fans.
There is rain expectations on match day –
There is a shadow of rain on this match to be held in the world's second largest stadium MCG on 23 October.
According to the Meteorological Department, there is a possibility of 90% rain during the match. In such a situation, the hopes of those fans who waited for this great match in the World Cup for a year will be dashed.
India has the dominance –
Talking about T20I World Cup matches, India has a heavy edge. So far, there have been 6 matches between the two countries in the T20I World Cup, in which Team India has won 5 times while Pakistan has got the only victory. He got this victory last year.
In the 2021 T20I World Cup, Pakistan won by 10 wickets on the back of Shaheen Shah Afridi's explosive spell and then Rizwan and Babar's batting.
Will have to be careful from Shaheen –
Pakistan went without Shaheen Shah Afridi in the Asia Cup. But now Shaheen has made a comeback and in view of his ability to take wickets with the new ball, Team India will have to come up with a special strategy against him.